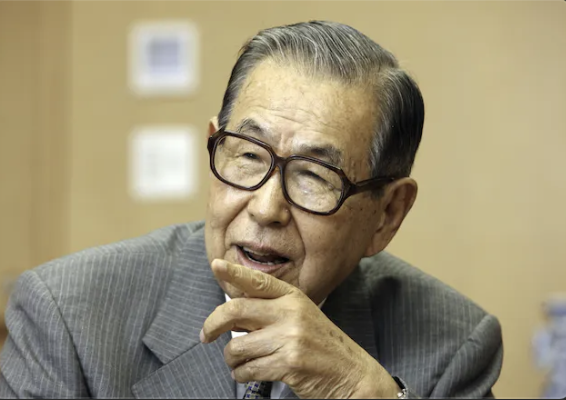 According to Bloomberg Billionaires Index, Ito was the largest shareholder of Seven & i Holdings, with a net worth of $5 billion.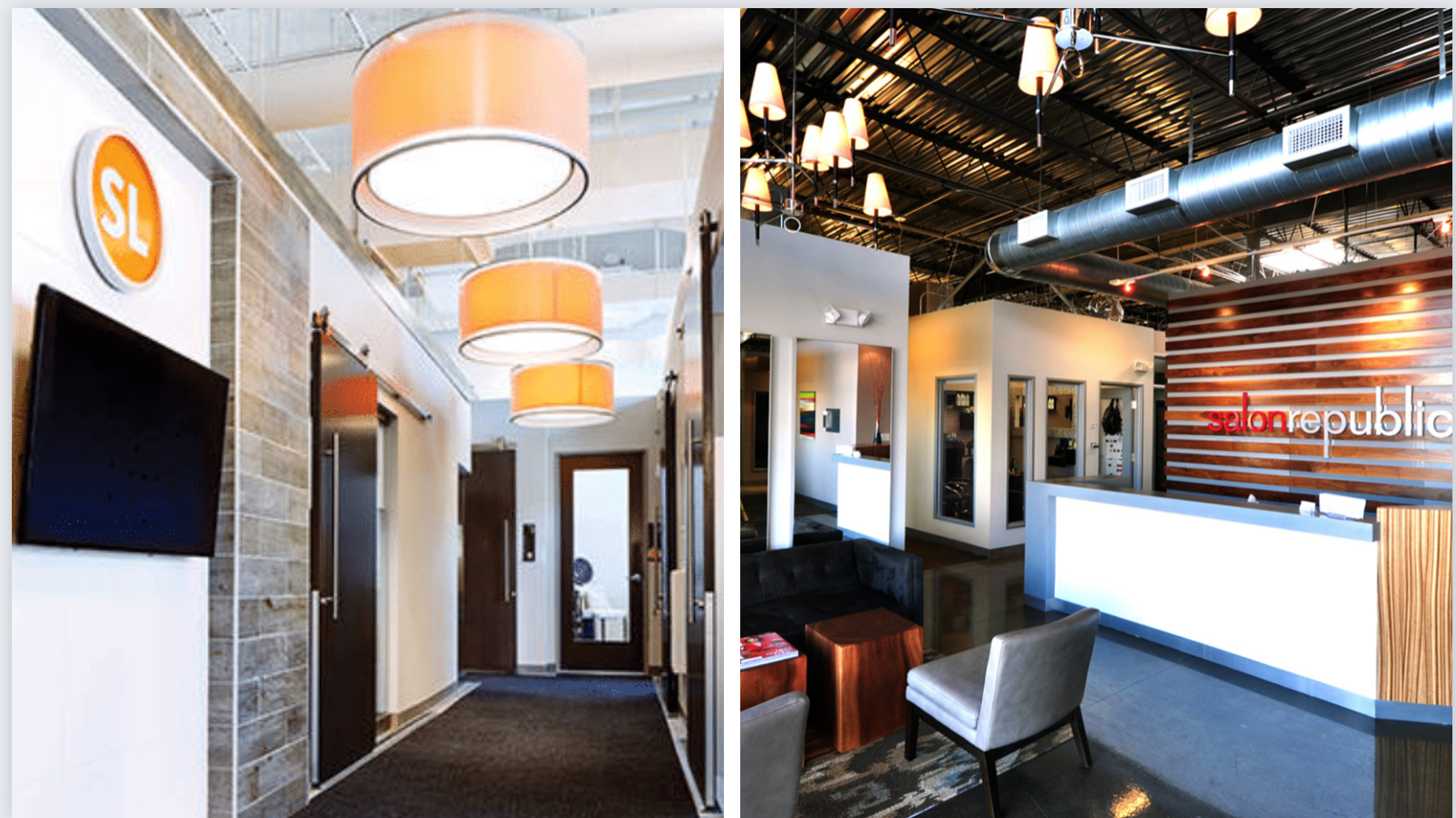 The two companies share a very similar business model: shared salon suites/lofts for beauty professionals, similar to WeWork's shared office space.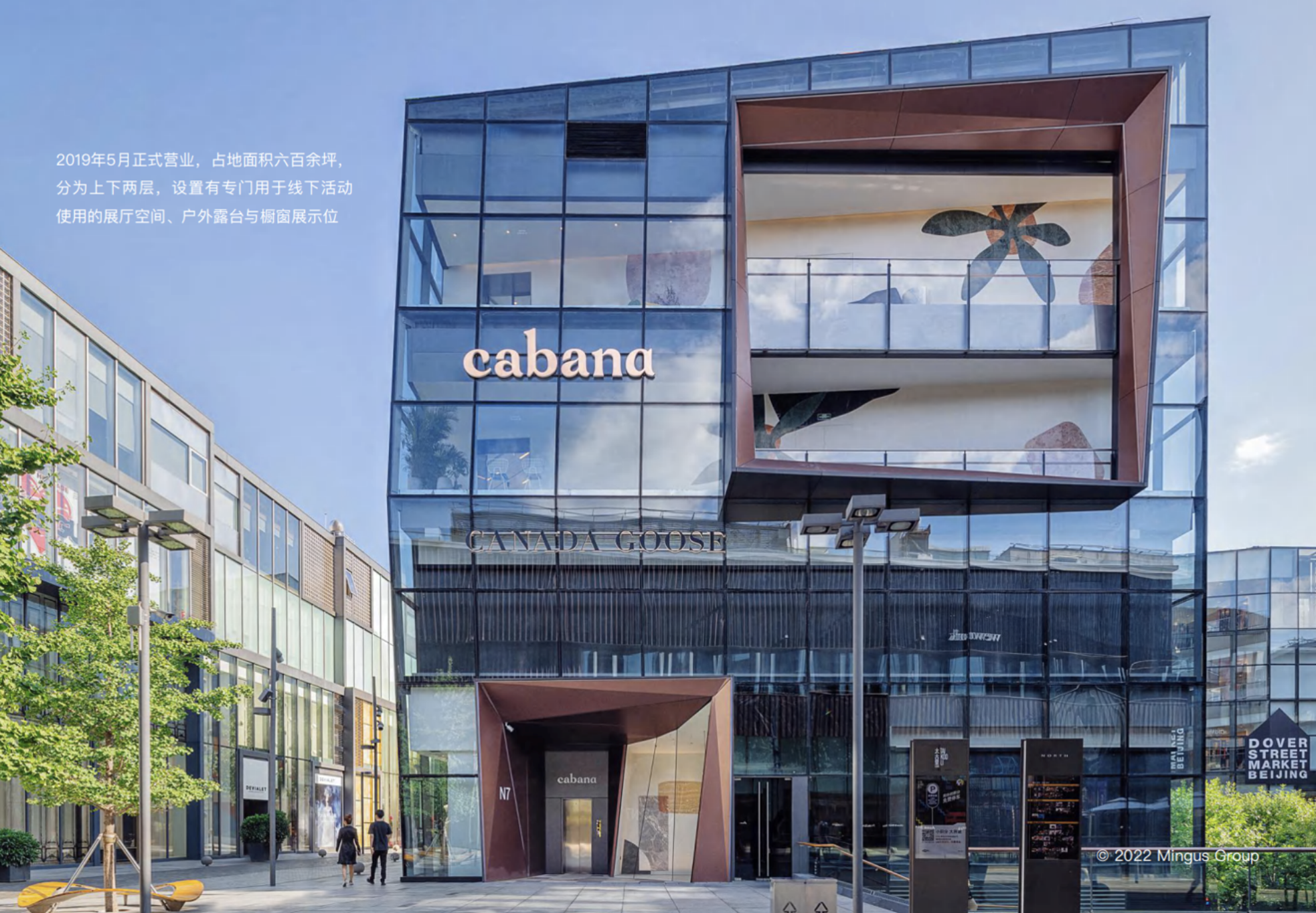 Cabana co-founder and CEO Demos Sichao Zhu has shared with SMART FASHION the valuable experience of how Cabana builds trust with global brands.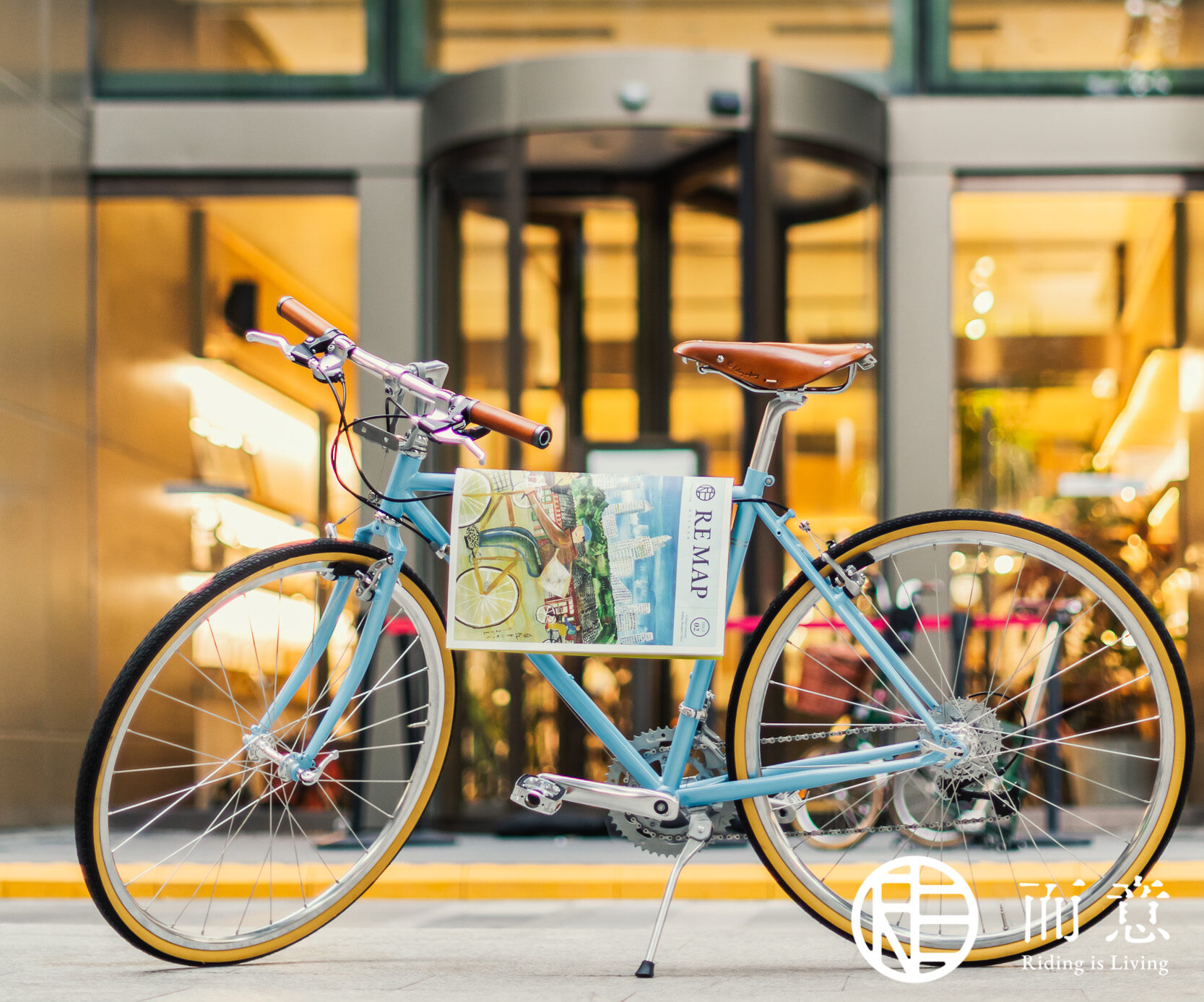 RE Bike has also witnessed the growth of China's cycling industry and cycling culture.