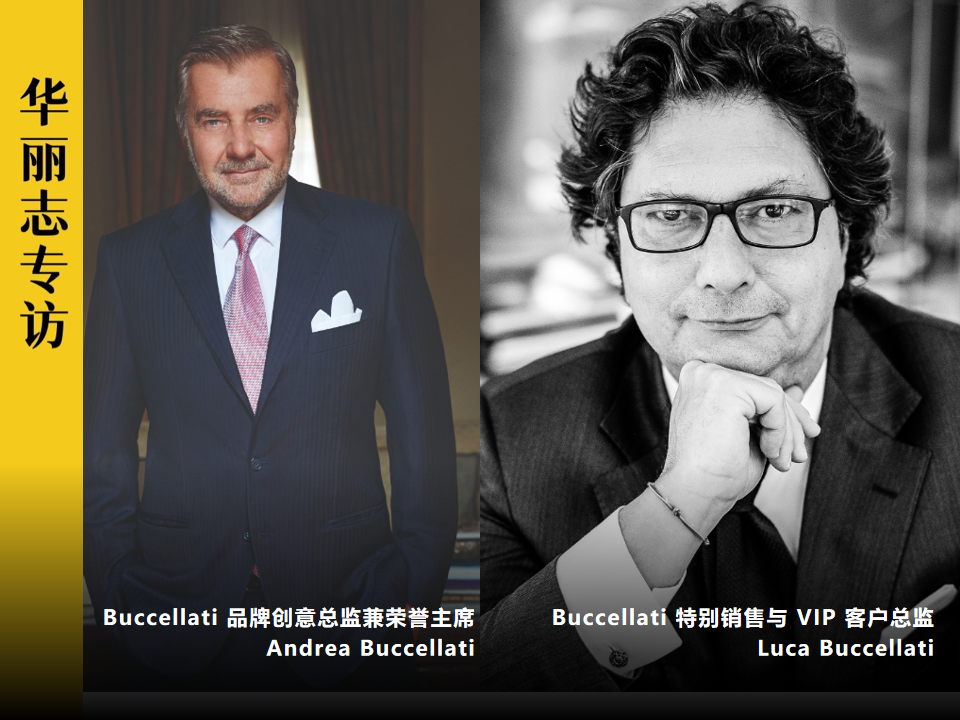 The Buccellati family is still 100% involved in all aspects of the brand today, which precisely constitutes the uniqueness of the brand in the field of high-end jewelry.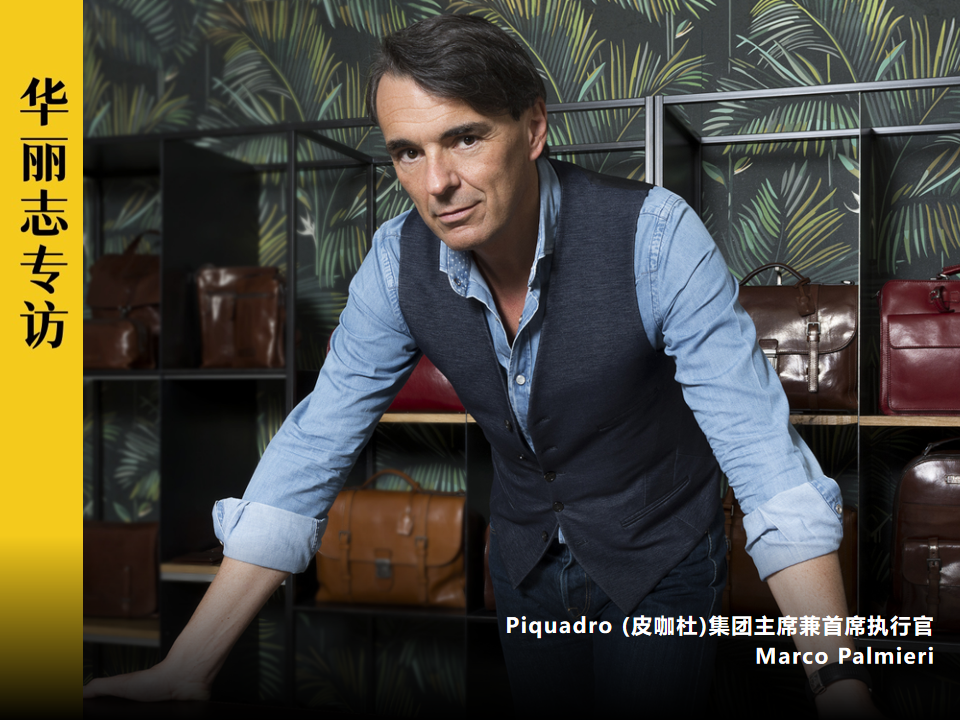 Marco Palmieri shared market insights from his recent trip to China and the strategies for deploying the three major brands in the Chinese market.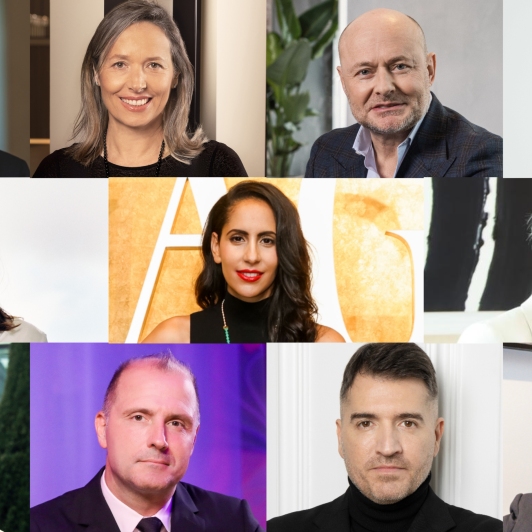 This article has selected quotes from 11 executives of these 11 brands, providing insights into their understanding of Chinese consumers and niche markets.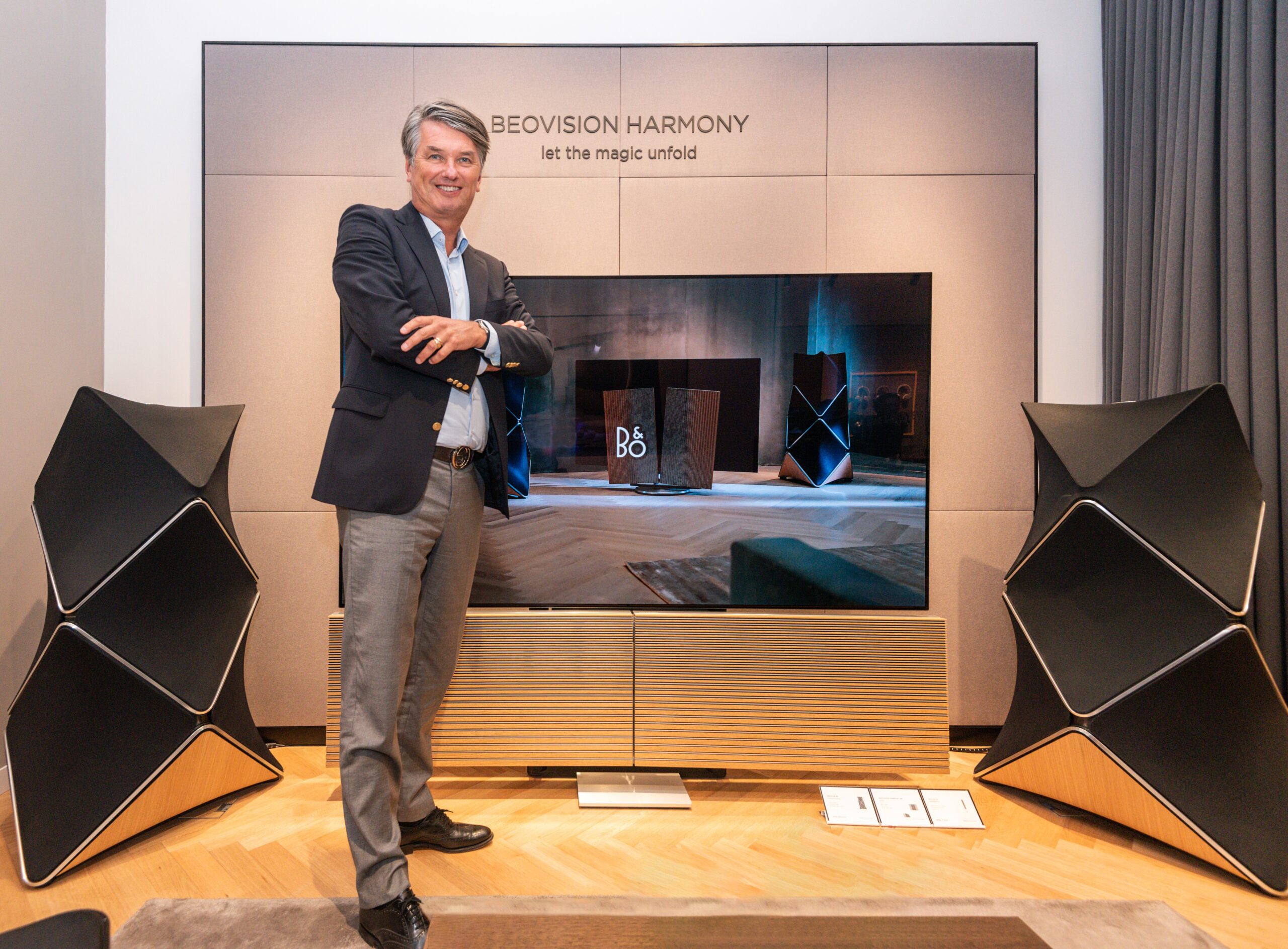 "China is our most important market. Over the past three years, we have recruited an incredibly talented team here and established a new leadership structure. We have also made the strategic decision to set our Asia Pacific headquarters in Shanghai, further dedicating more resources specifically for the Chinese market."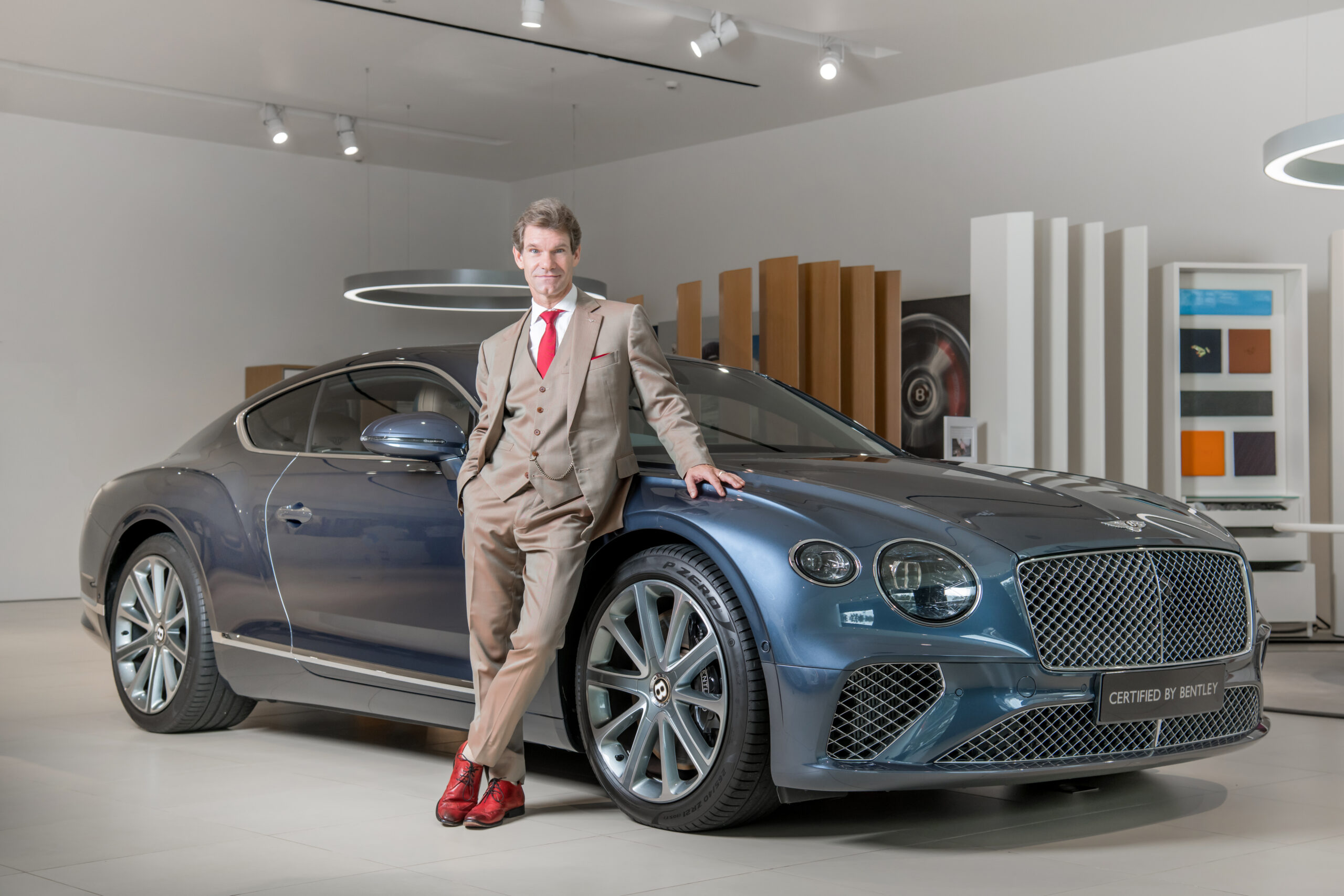 An exclusive interview with Mr. Bernd Pichler, Executive General Manager of Bentley Motors China, Hong Kong, and Macau.