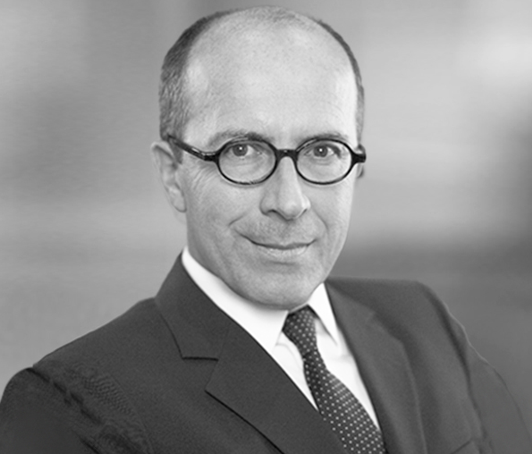 Jean-Marc Loubier's role goes far beyond that of a typical brand CEO; he is a pragmatic and visionary individual with a mission to revive the world's first luxury leather goods family heritage.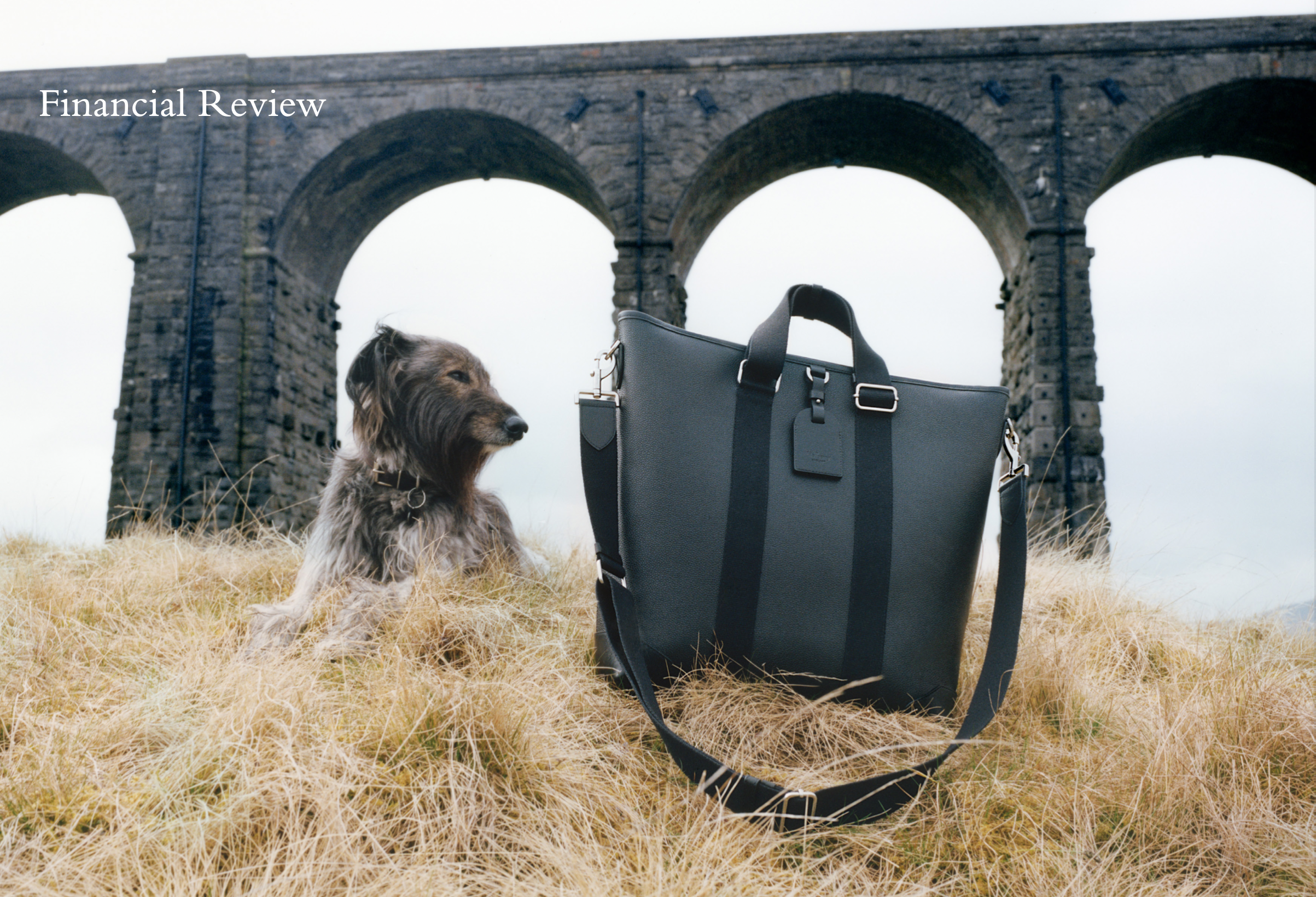 Benefiting from the improved market conditions in China in recent months, as well as the growth of the DTC (direct-to-consumer) model and brand awareness, the group's performance in the second half of the year improved, recording a 9% year-on-year growth.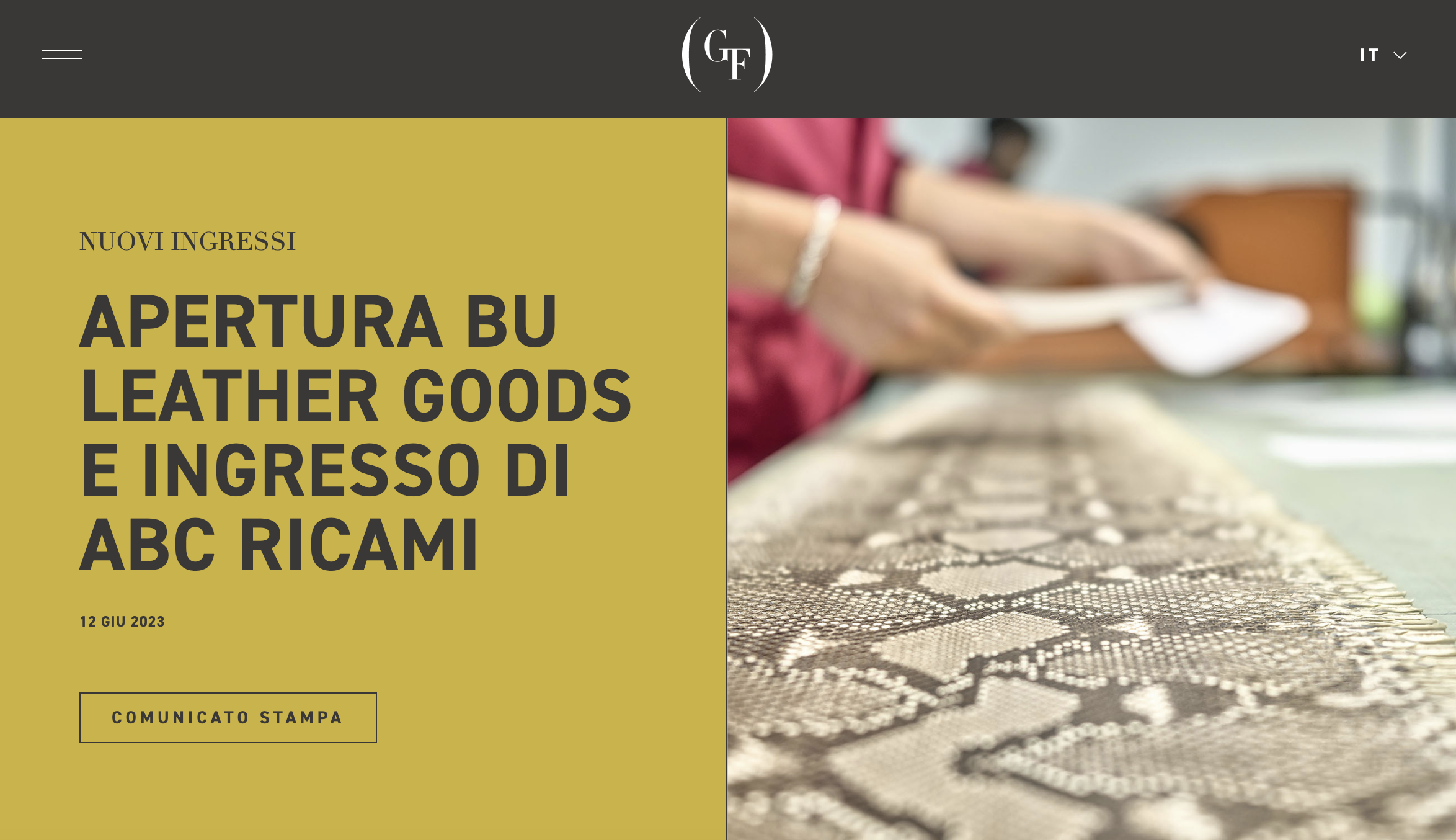 Currently, through acquisitions, Gruppo Florence has a portfolio of 26 affiliated companies and supplies over 70 luxury brands worldwide. In 2022, the group's sales exceeded 600 million euros.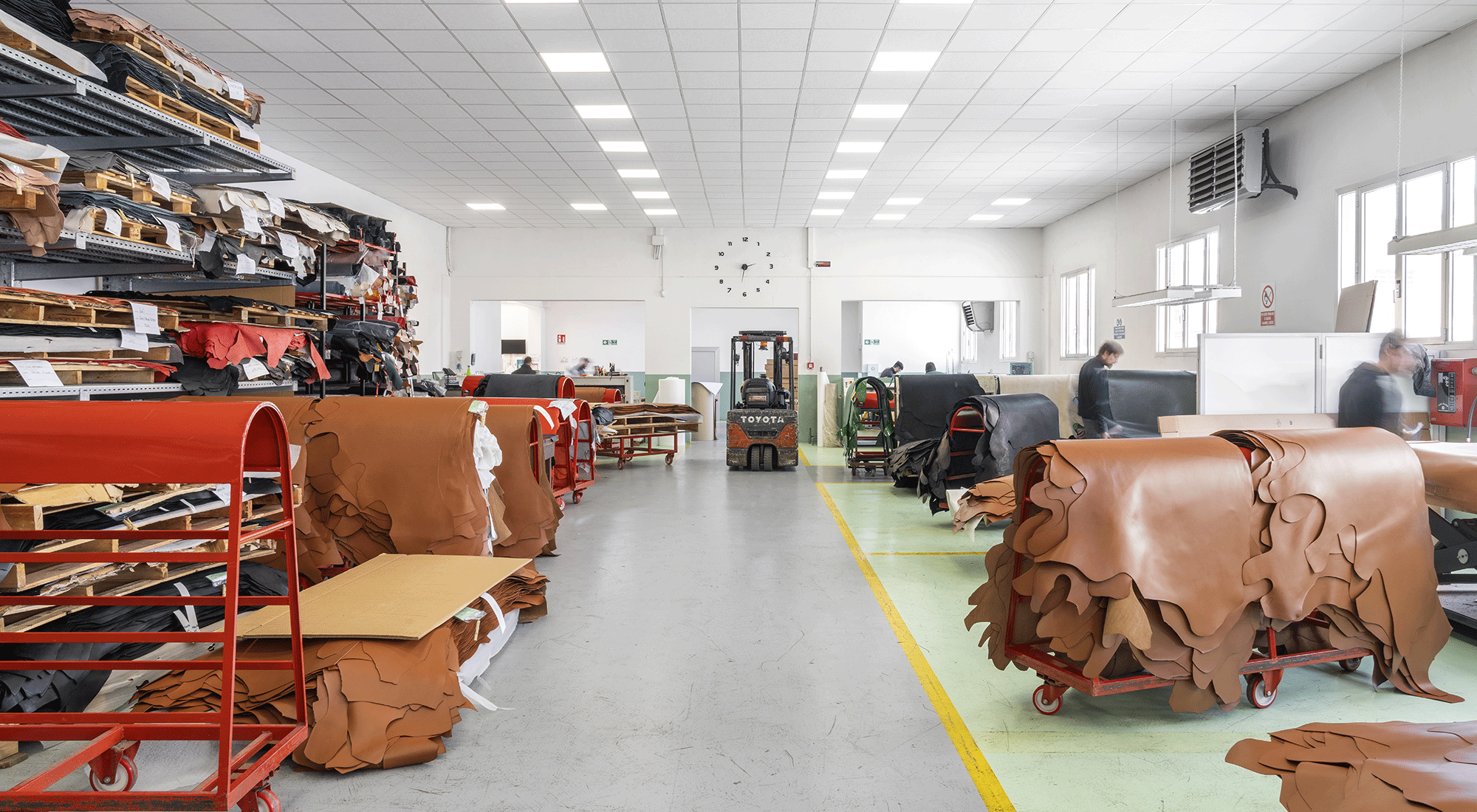 Nuti Ivo Group has a long-standing tradition in the manufacturing field, specializing in leather products since its establishment in 1955. It has emerged as one of the most prominent leaders in the international leather industry.
"This time, we brought the nearly two-century-old tradition of luxury leather craftsmanship to Chengdu and launched the first Artisan Journey in China, paying tribute to the heritage of craftsmanship."