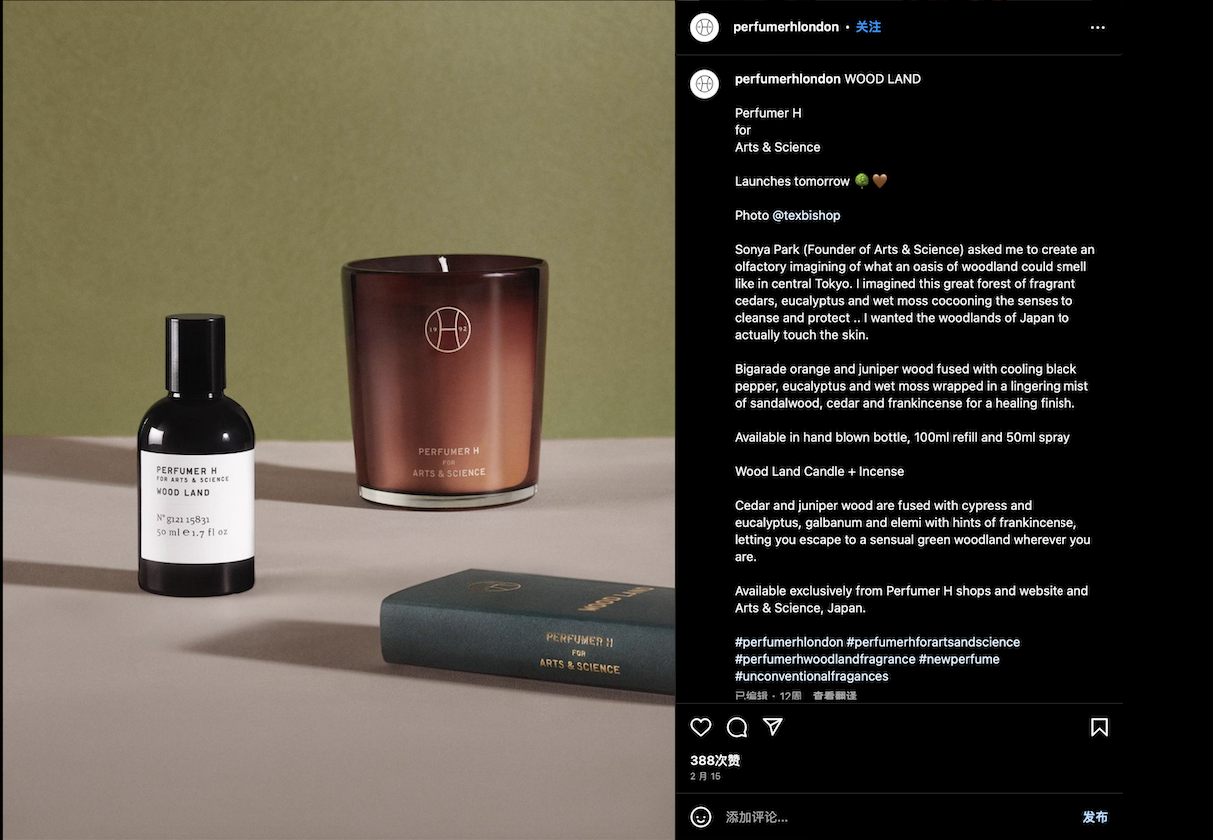 In 2021, Natura launched the venture capital fund Fable Investments, with Perfumer H being its first investment target.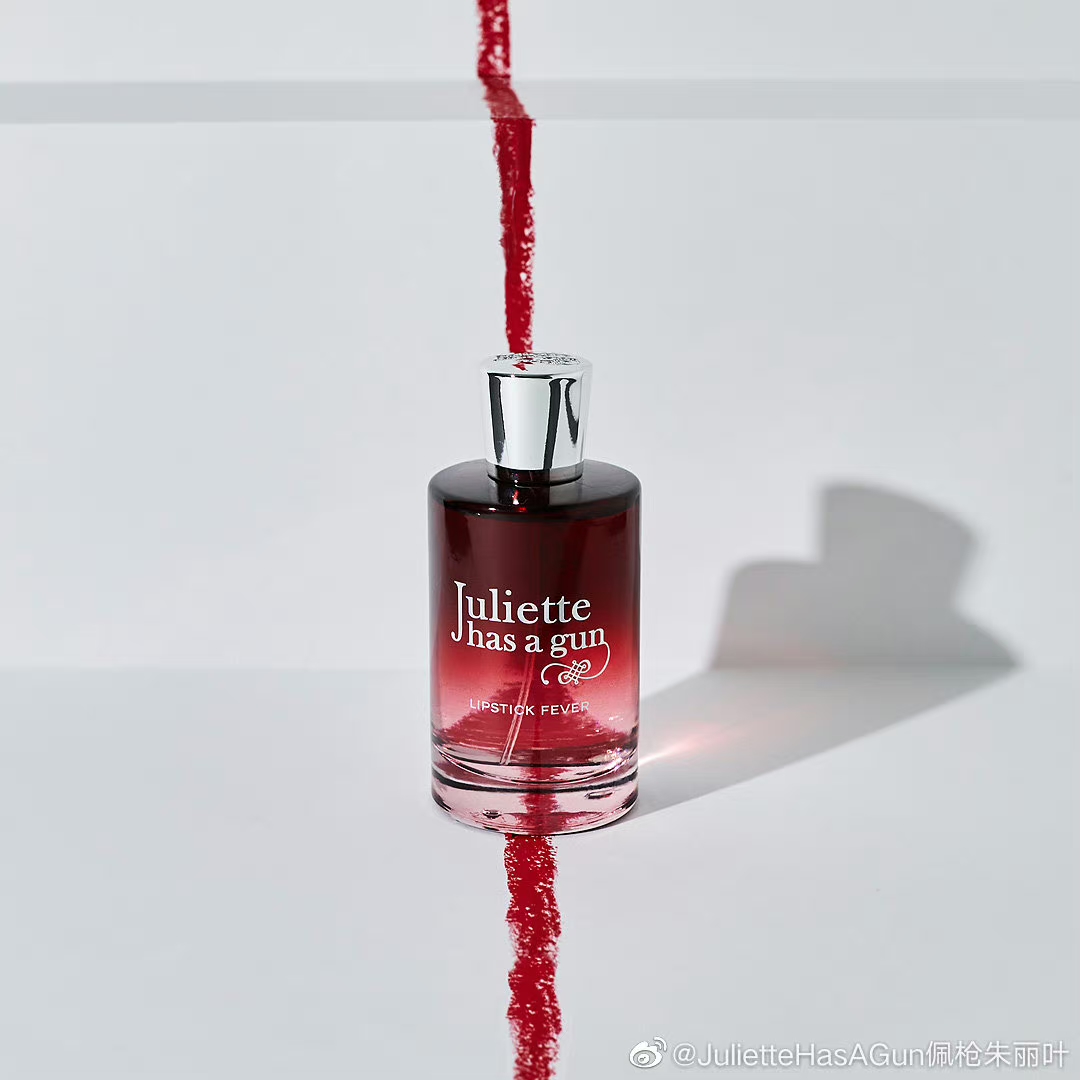 Over the past two years, Juliette Has A Gun's revenue has doubled, with global retail sales reaching €120 million in 2022, with China accounting for over 30% of the market share.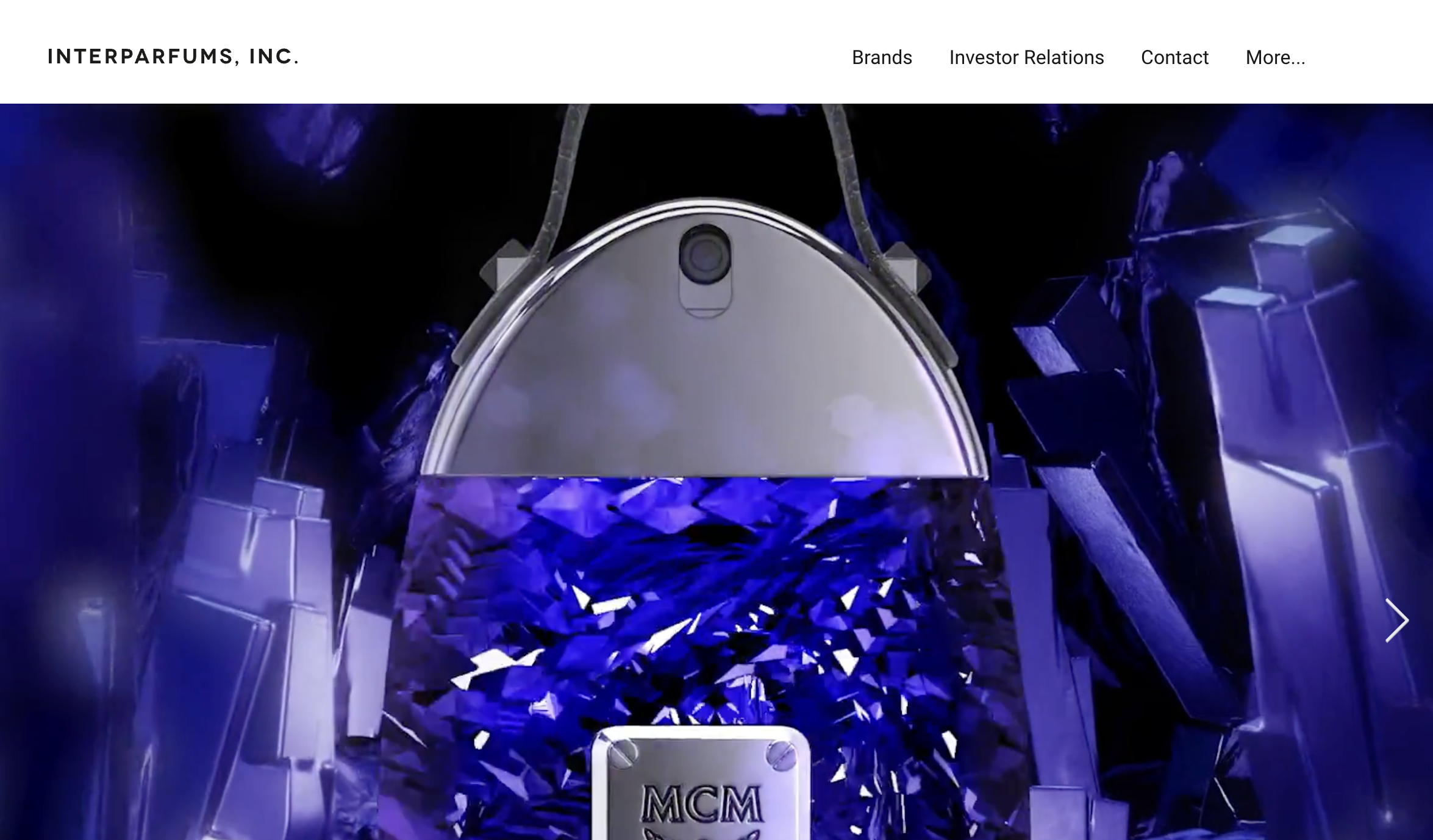 "Our 2023 first quarter was the best ever sales quarter in our history as our European based operations grew the top line by 26% or 29% in constant currency and U.S. based operations by 19%."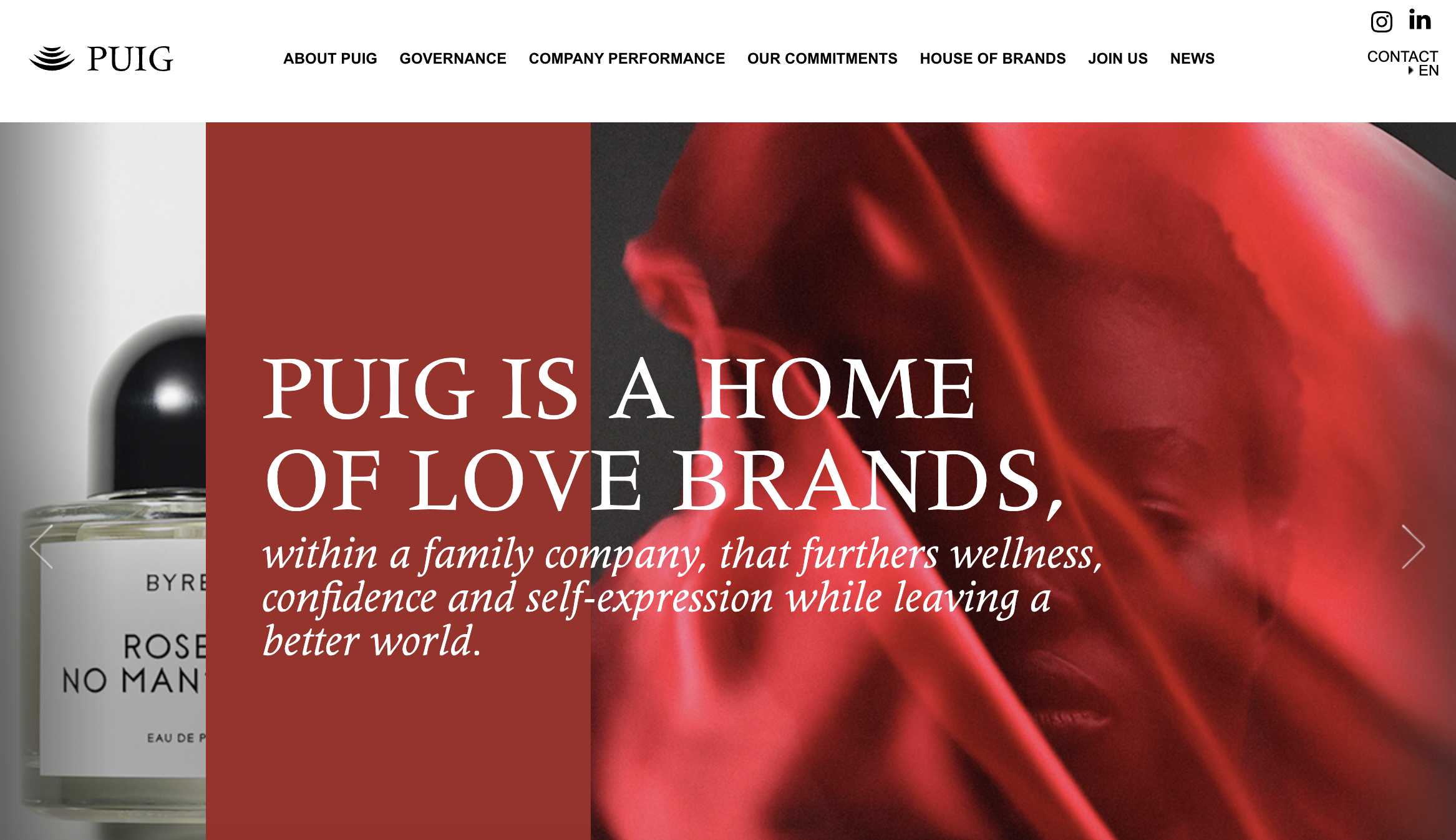 In 2022, Puig, which is 100% family-owned, achieved a new sales record, with revenue increasing by 40% year-on-year to €3.62 billion and net profit increasing by 71% to €400 million.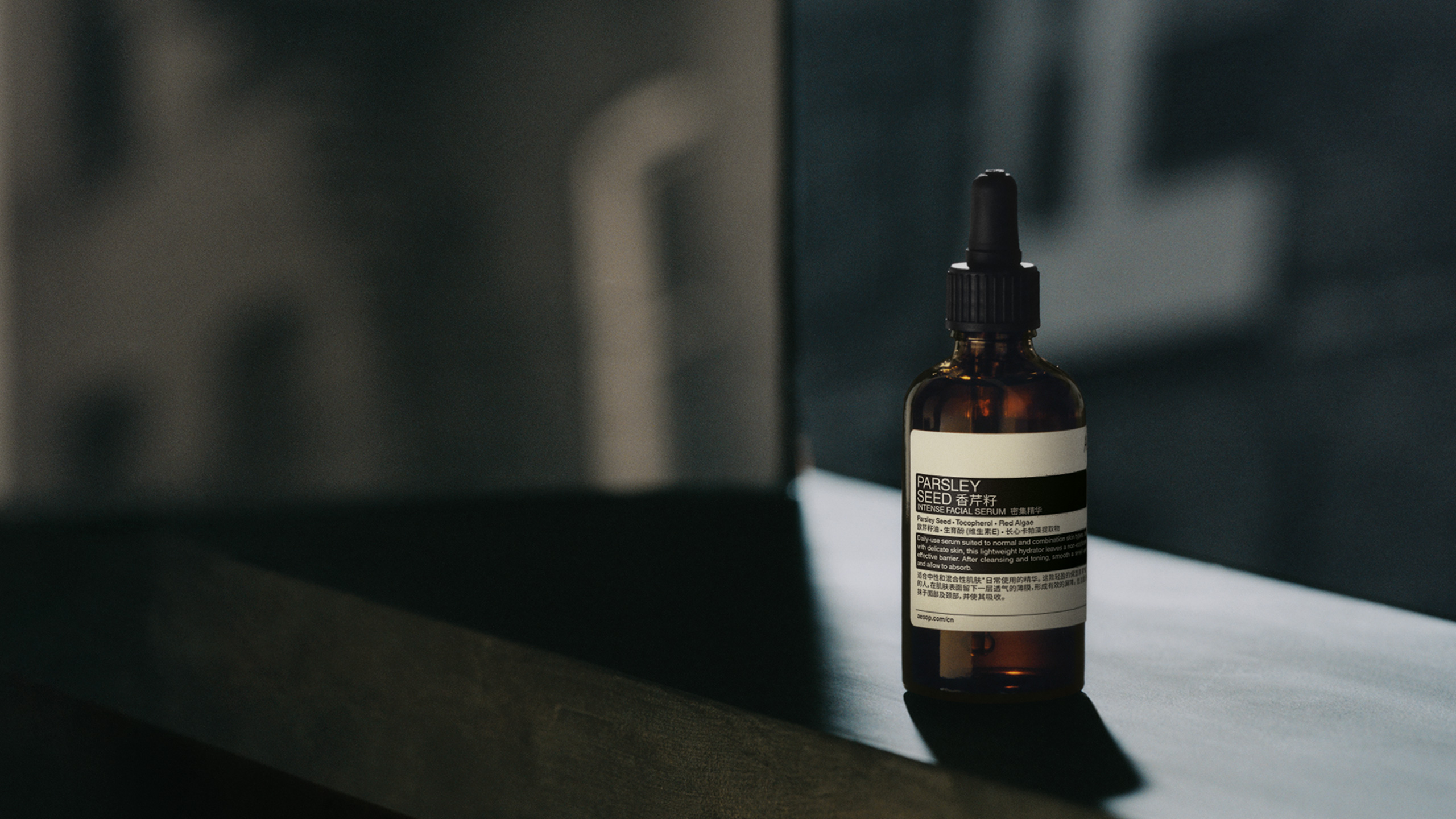 Back in 2008, L'Oreal Group acquired YSL Beauty (Yves Saint Laurent Beauté) for 1.7 billion euros.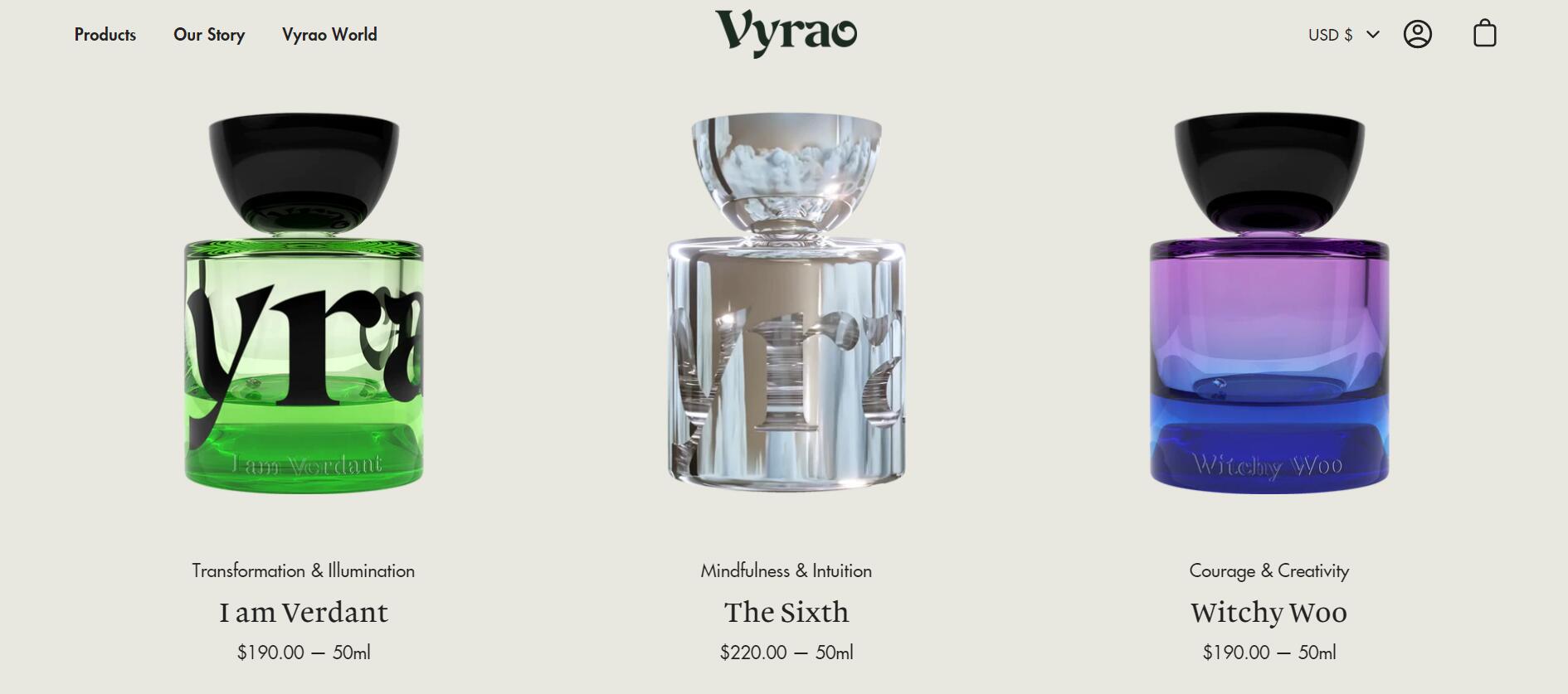 Vyrao's signature product is their 50ml fragrances, priced between $190 and $220. What sets them apart is that each bottle contains a Herkimer Diamond, said to help clear the body's chakras or energy centers, bringing a flow of spiritual energy.