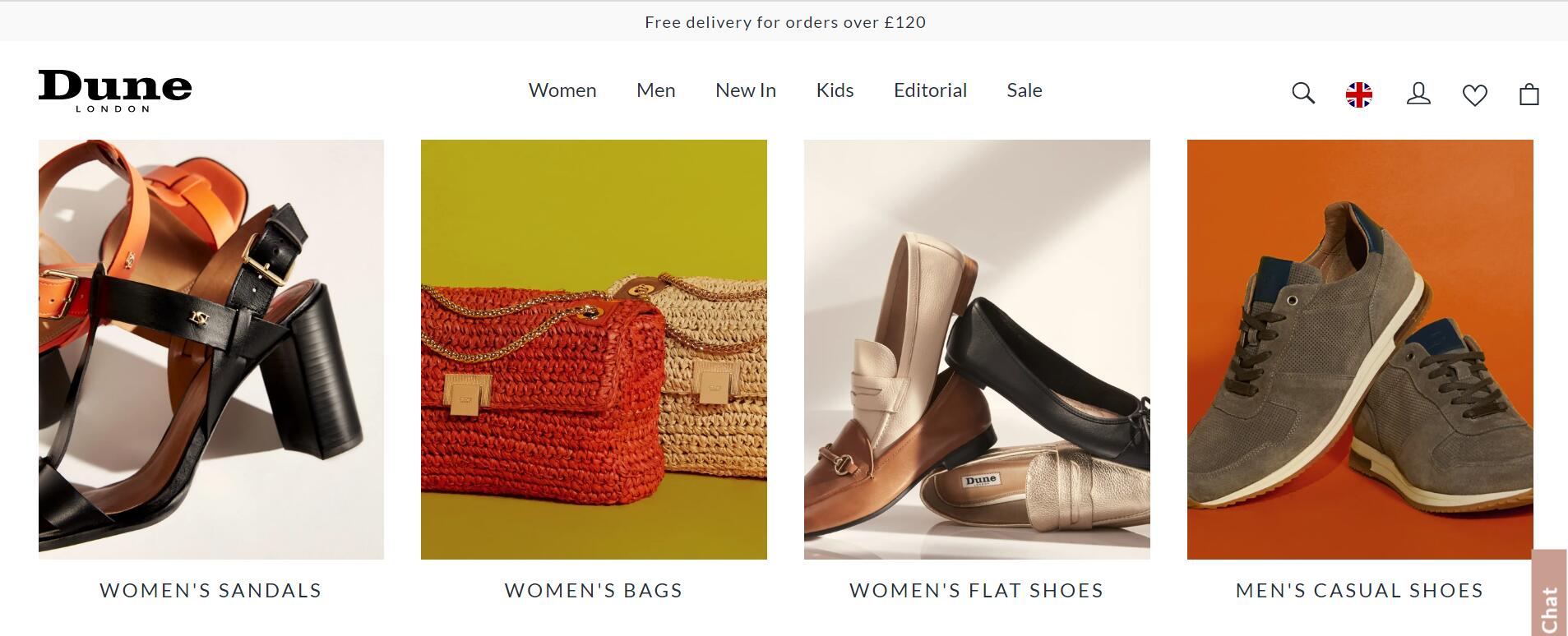 The strong results reflect the significant changes the company has made to its business model and its recovery from the Covid-19 pandemic.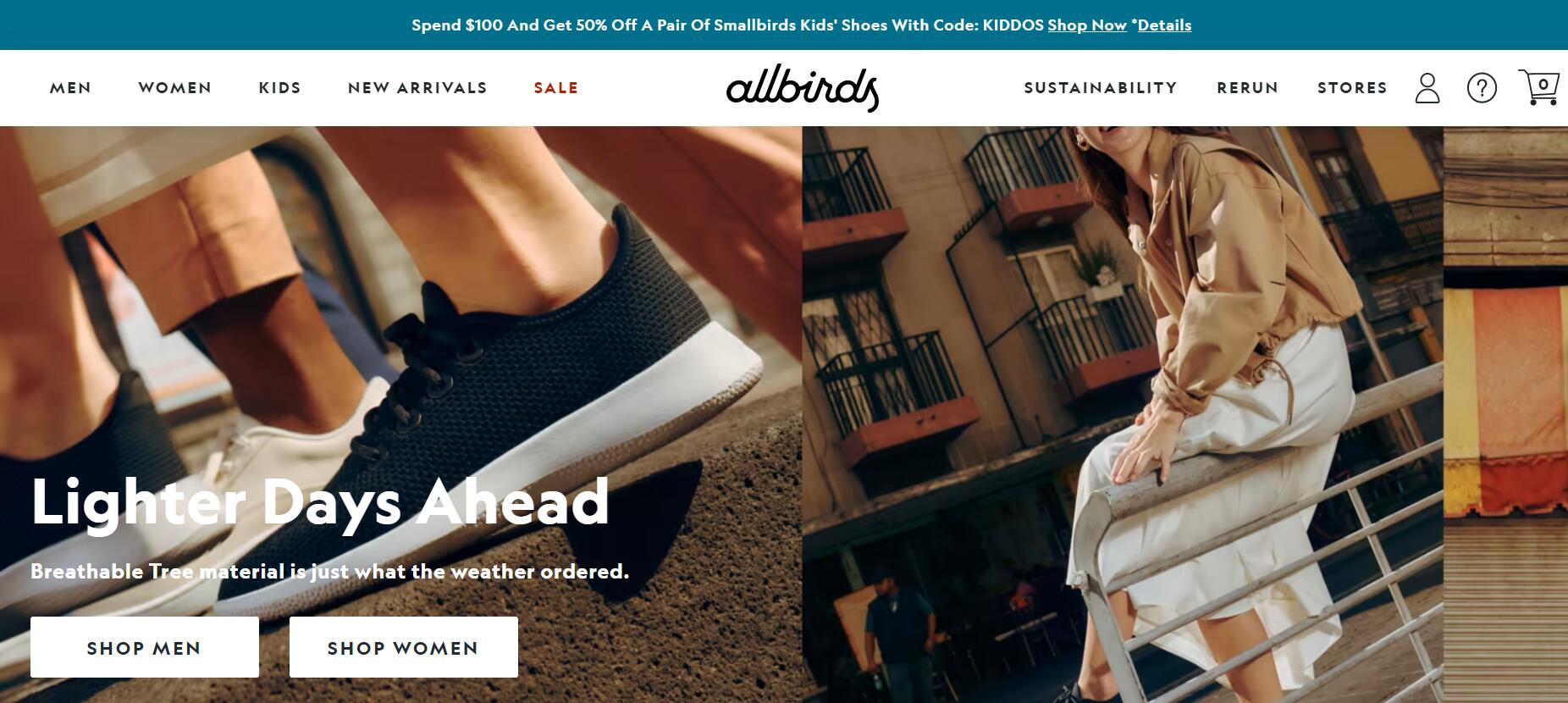 "2022 marked the end of our first full year as a public company, and while we made important progress, the year came to a challenging close, with results below our expectations due to both execution and macro challenges."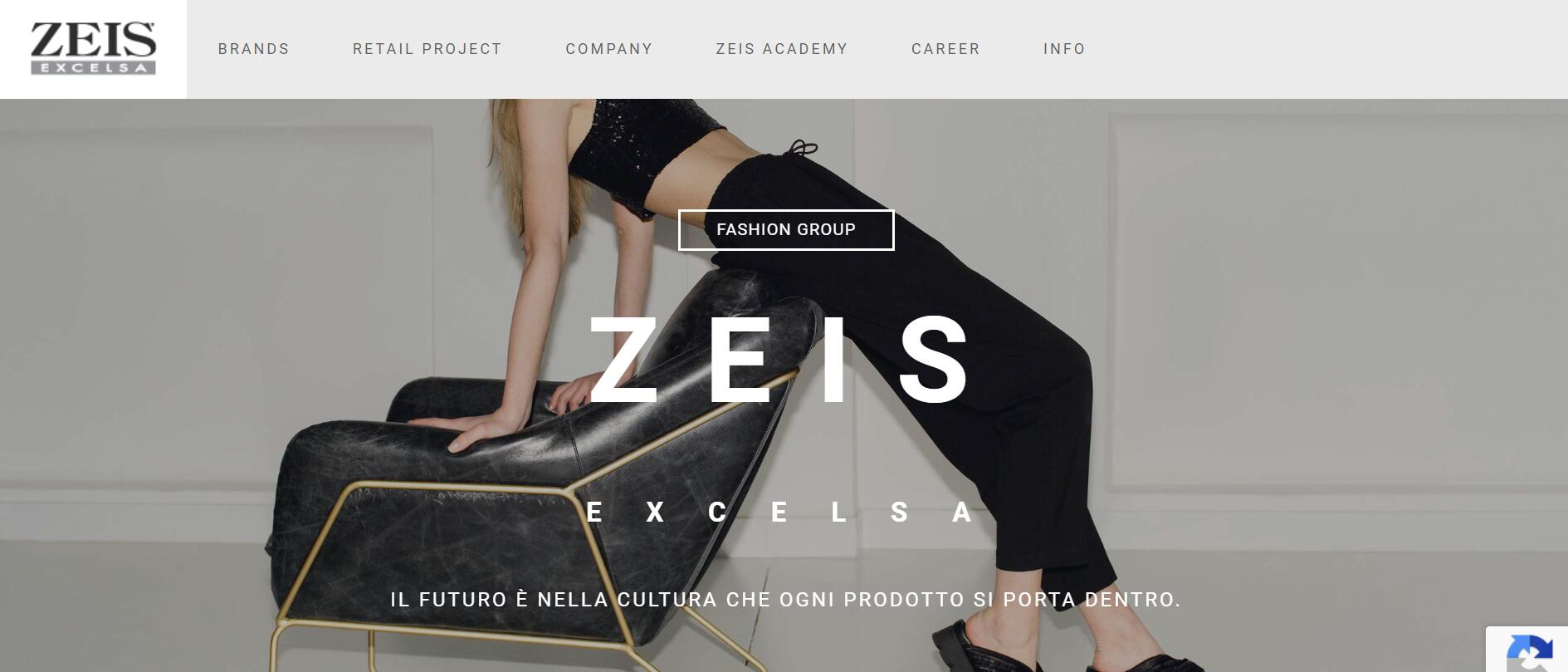 The group said, the goal is to reach nearly 50 million euros by 2025 and at least more than 2600-27 million euros by 2023.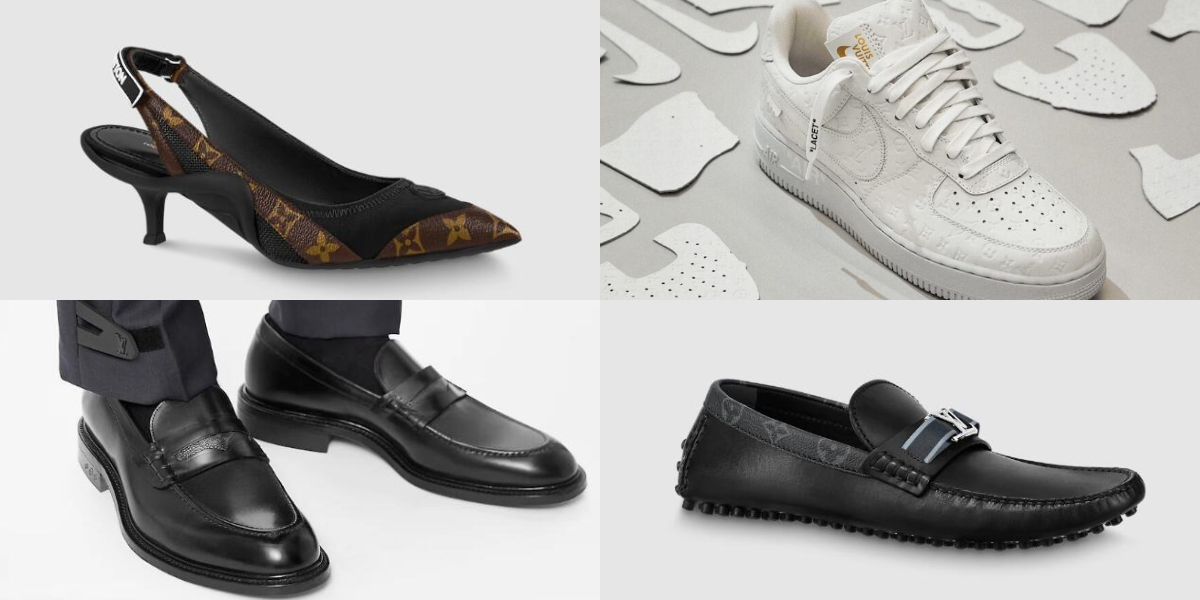 The luxury shoe industry is expected to generate a total of $40 billion in revenue by 2027, a 29% increase from 2022, according to market research firm Euromonitor International.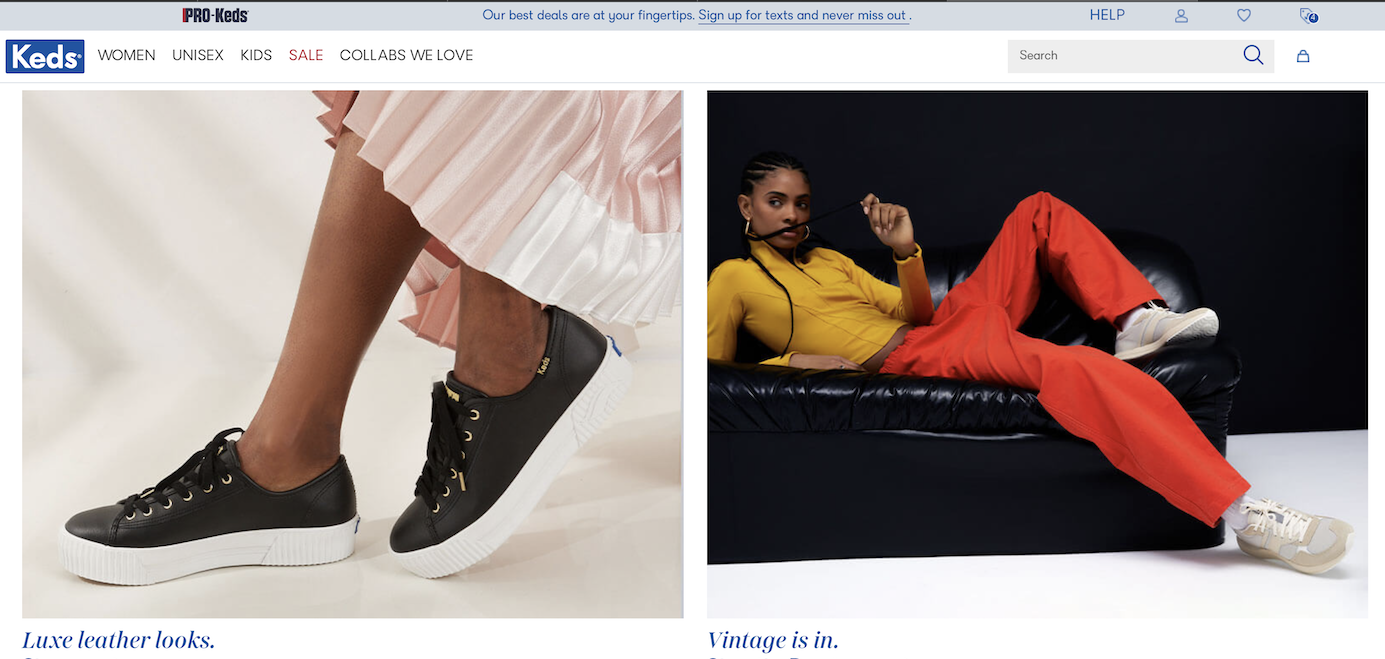 Wolverine Worldwide and Designer Brands have signed an exclusive licensing agreement for Hush Puppies branded footwear in the US and Canada.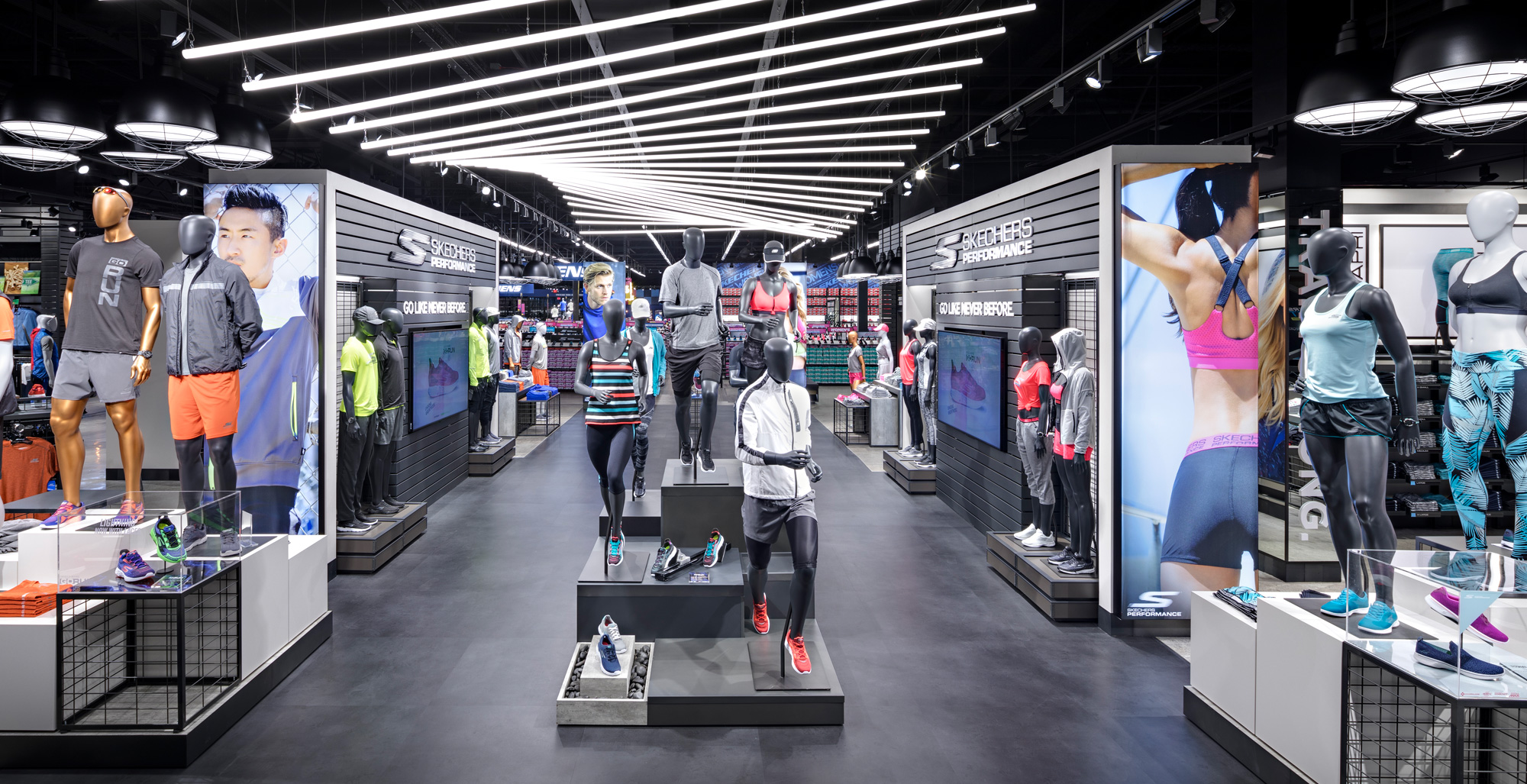 Skechers hits record sales in 2022, but net profit plummets.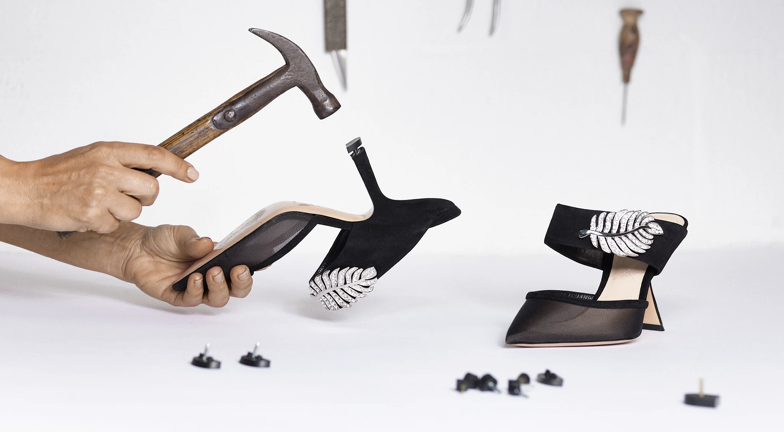 Nicholas Kirkwood had finally made the decision to shutter the 18-year-old brand after a "wild and exhilarating journey".