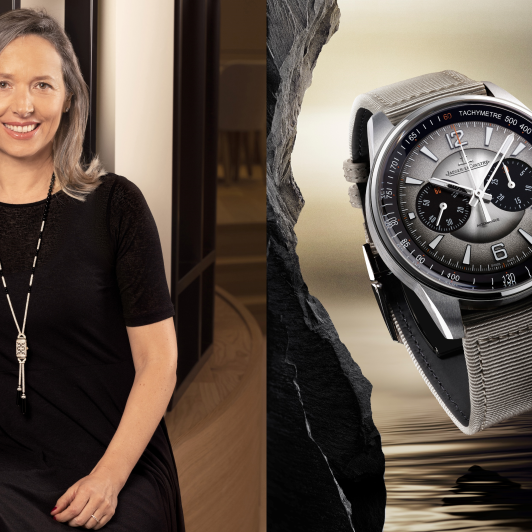 Luxeplace.com interviewed Catherine Rénier, the female CEO of the Swiss luxury watch brand Jaeger-LeCoultre.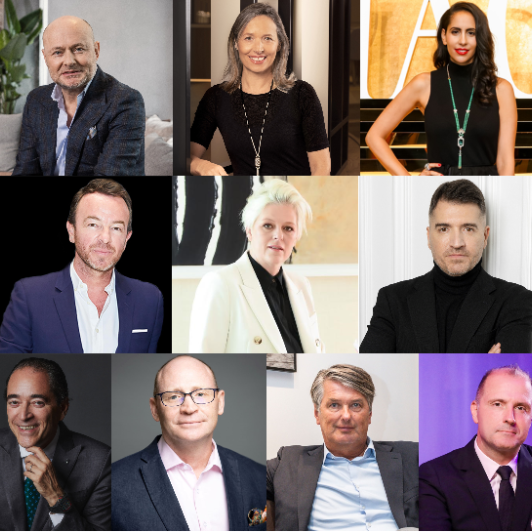 This article has selected quotes from 16 executives of luxury brands, offering insights into their perspectives on luxury and how to build luxury brands.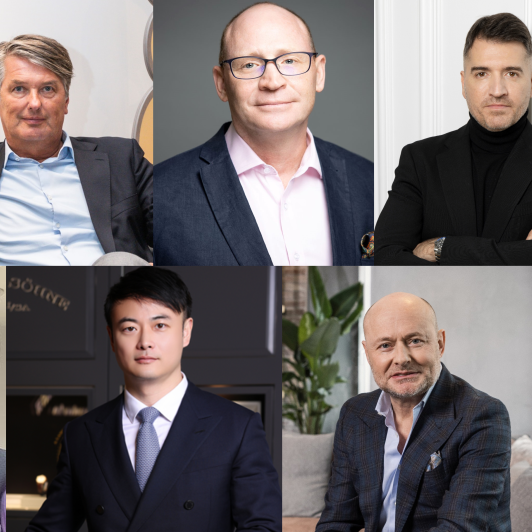 This article has summarized and selected 10 memorable quotes from 10 executives of luxury brands. Through their perspectives, we gain insights into the latest observations and judgments within the industry regarding luxury brand boutiques.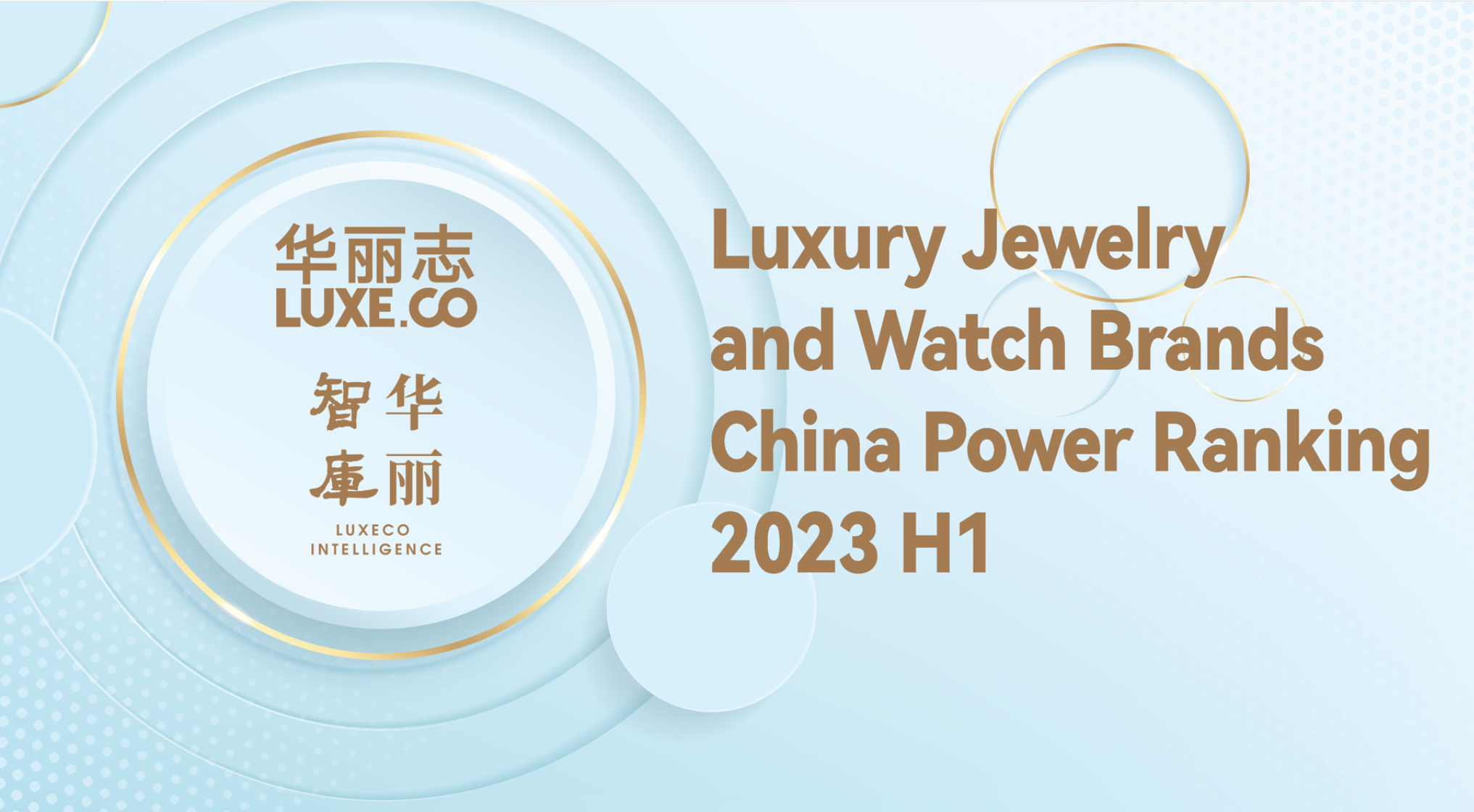 The "Luxury Jewelry and Watch Brands China Vitality Ranking 2023H1" released by Luxe.CO Intelligence covers a total of 36 luxury jewelry and watch brands and 159 dynamics in China.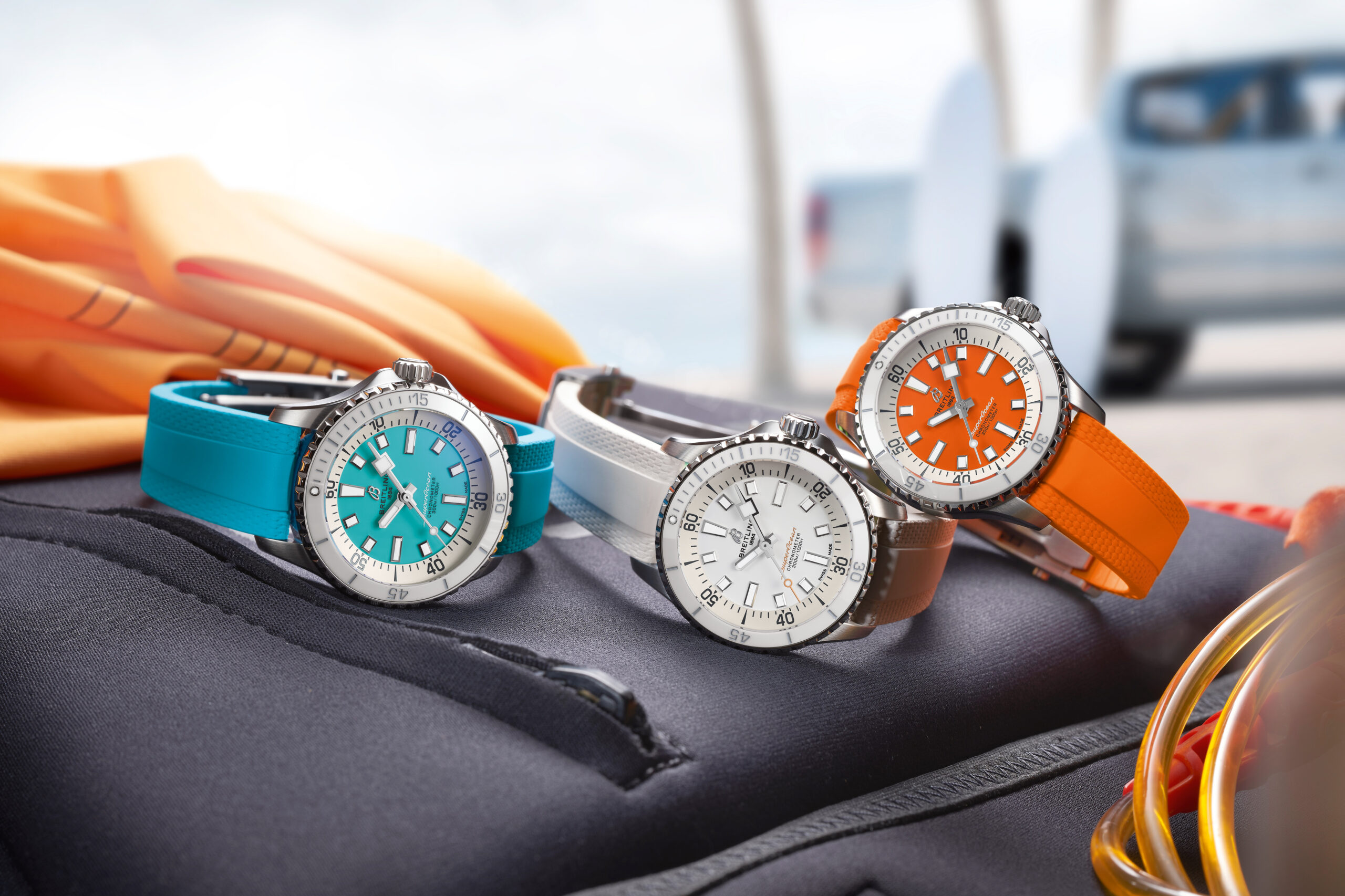 Recently, Georges A. Kern, the global CEO of the Swiss independent watchmaking brand Breitling, sat down for an exclusive interview with Luxe.CO. Throughout the interview, he exuded unwavering confidence and immense anticipation for the Chinese market. Under his leadership, the Breitling brand has achieved remarkable success in Asia, particularly in regions like Japan and […]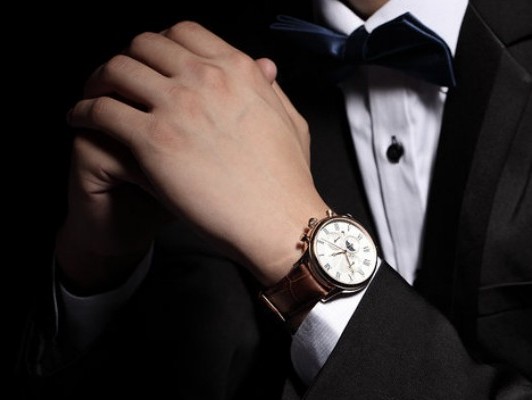 In April, Swiss watch exports to Mainland China experienced a remarkable growth rate of 107.8%, while the export value to the US market saw a decline for the first time in two years.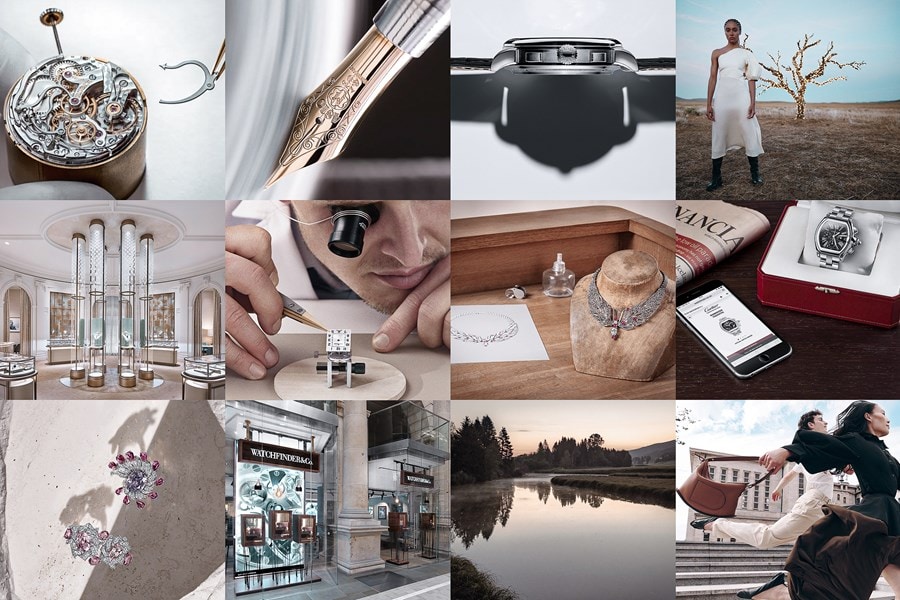 The Richemont analyst conference provided a wealth of valuable insights and disclosures.

Jean Arnault, the 24-year-old son of Bernard Arnault, the head of LVMH Group, is leading the relaunch of Gérald Genta brand as the Head of Watch Marketing and Product Development at Louis Vuitton.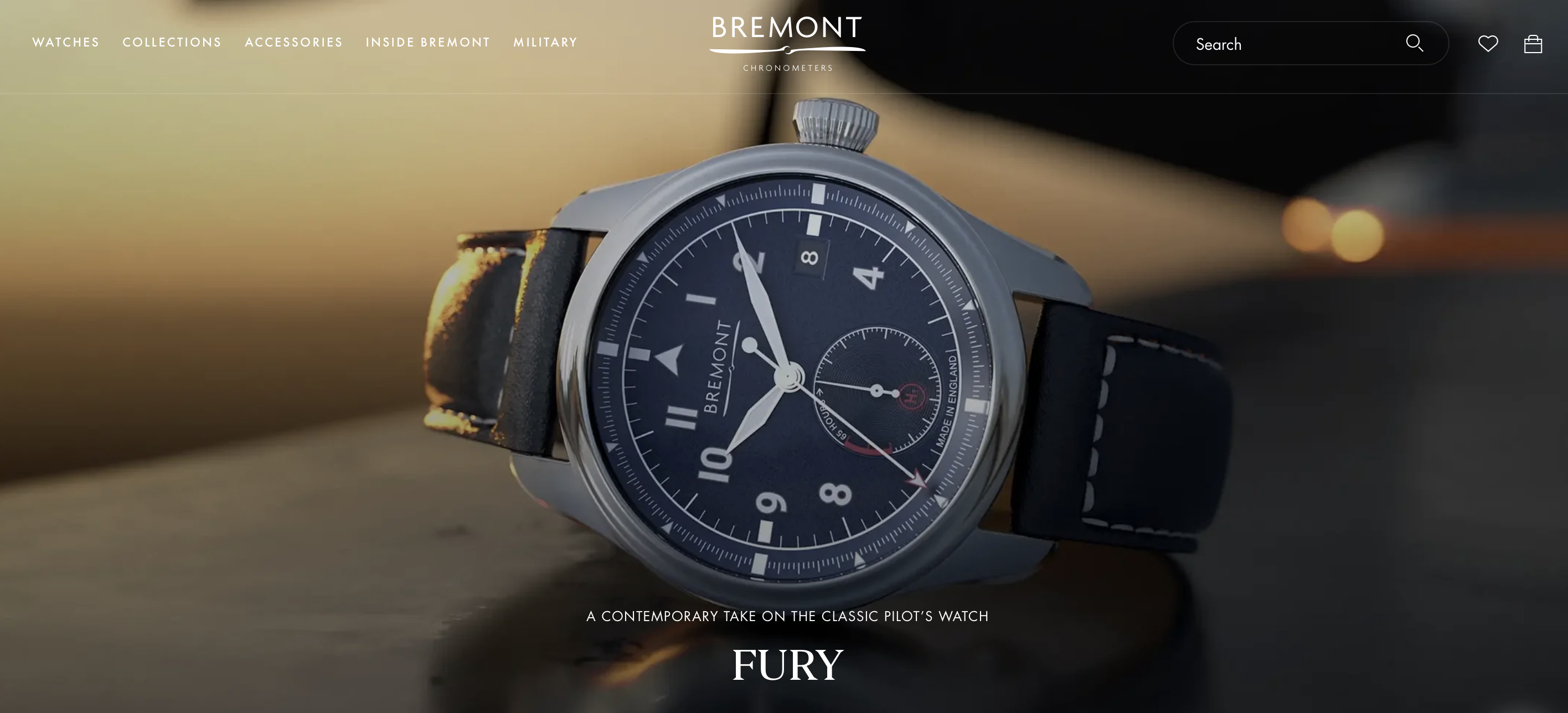 Bremont's valuation will exceed £100 million.