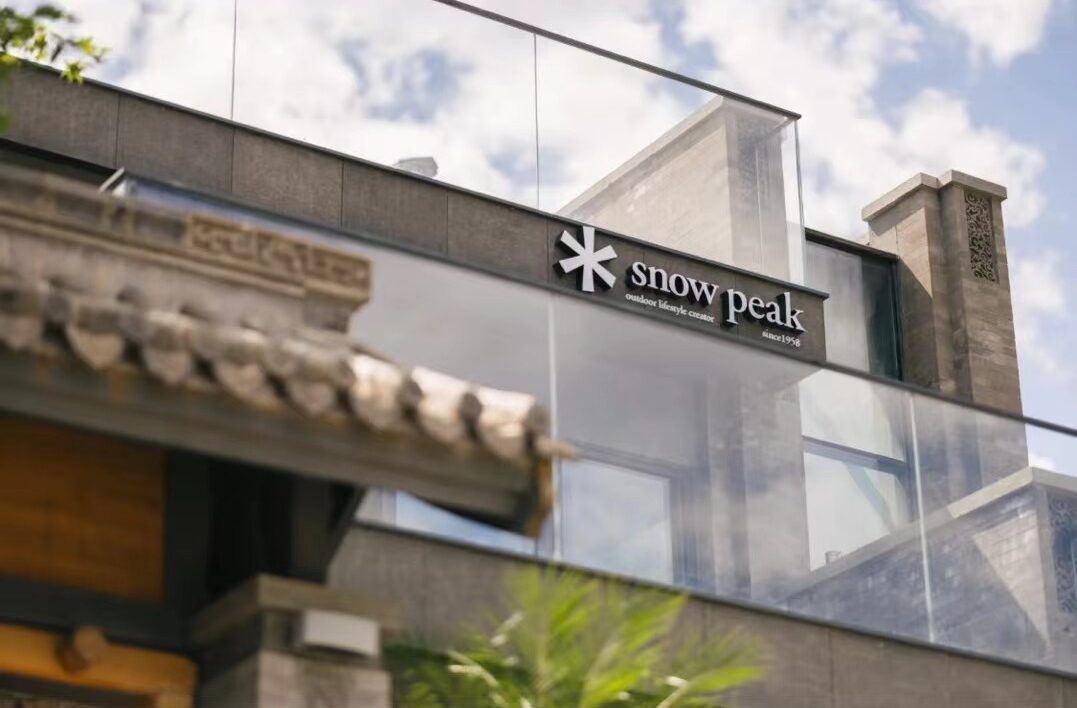 On June 3rd, Snow Peak opened its first Snow Peak Cafe in China, as well as its sixth store, in Ziyang Mountain Villa, Mentougou, Beijing.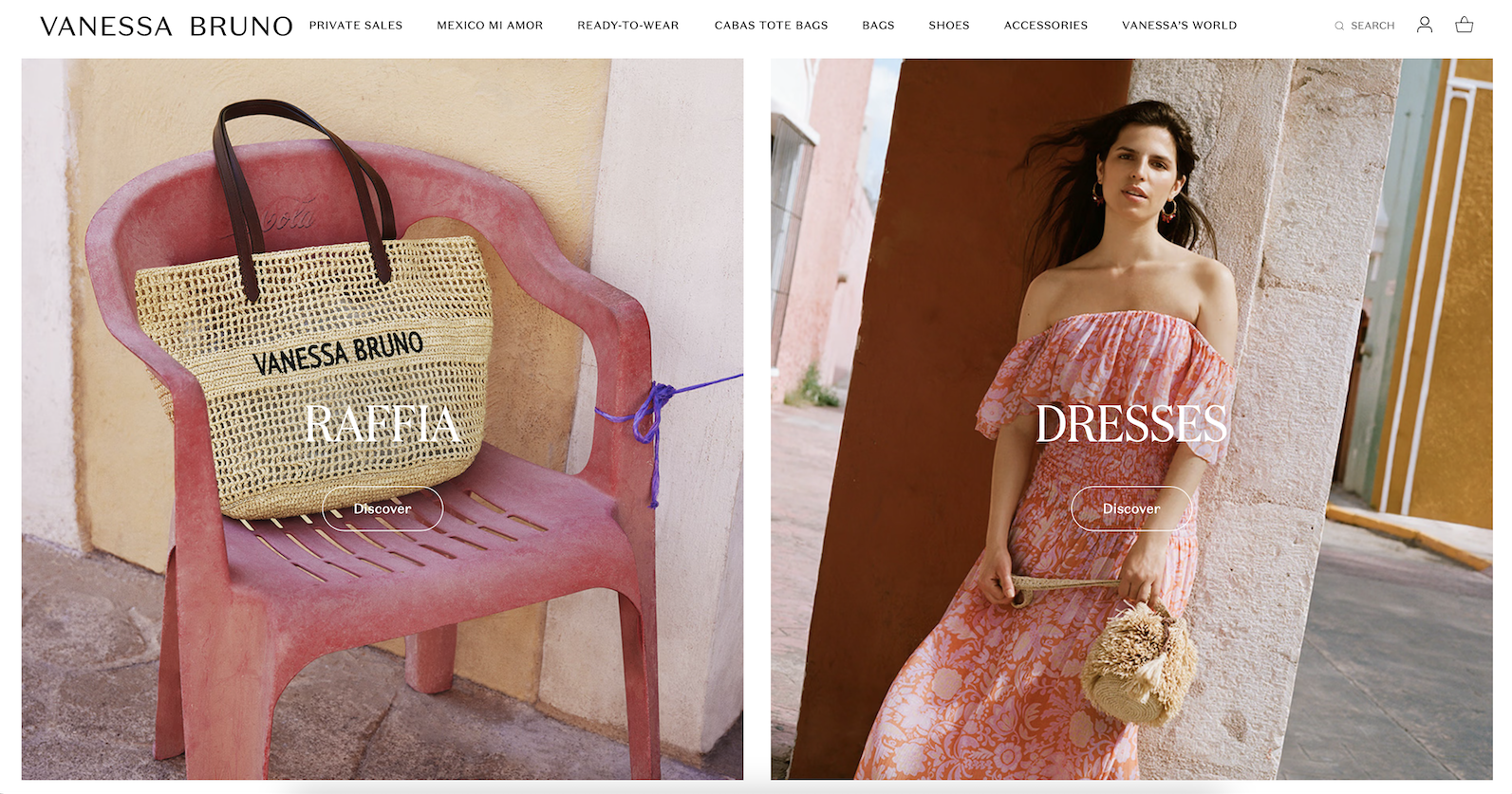 The brand will open its first pop-up store in China at the end of June in Shanghai, followed by the official opening of a boutique on Nanjing West Road.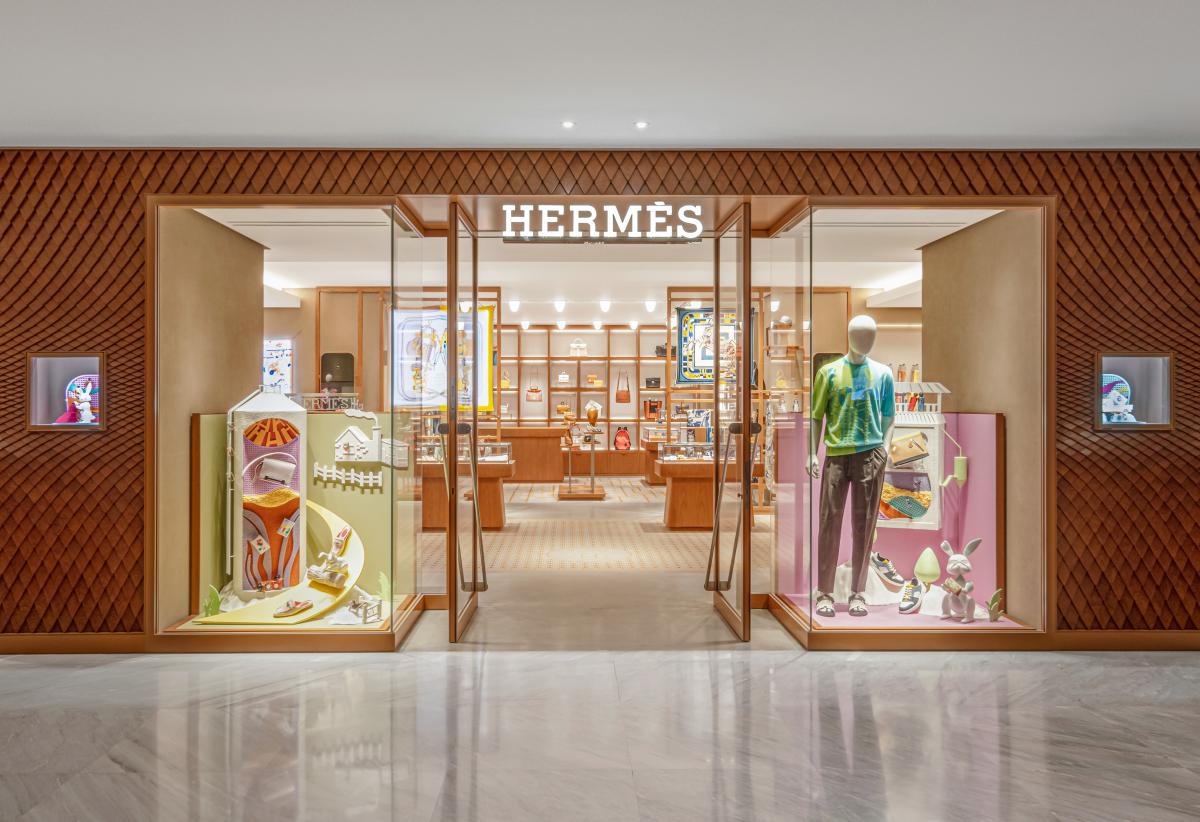 The first Hermès store in China, located in The Peninsula Beijing, was opened after a complete renovation and expansion.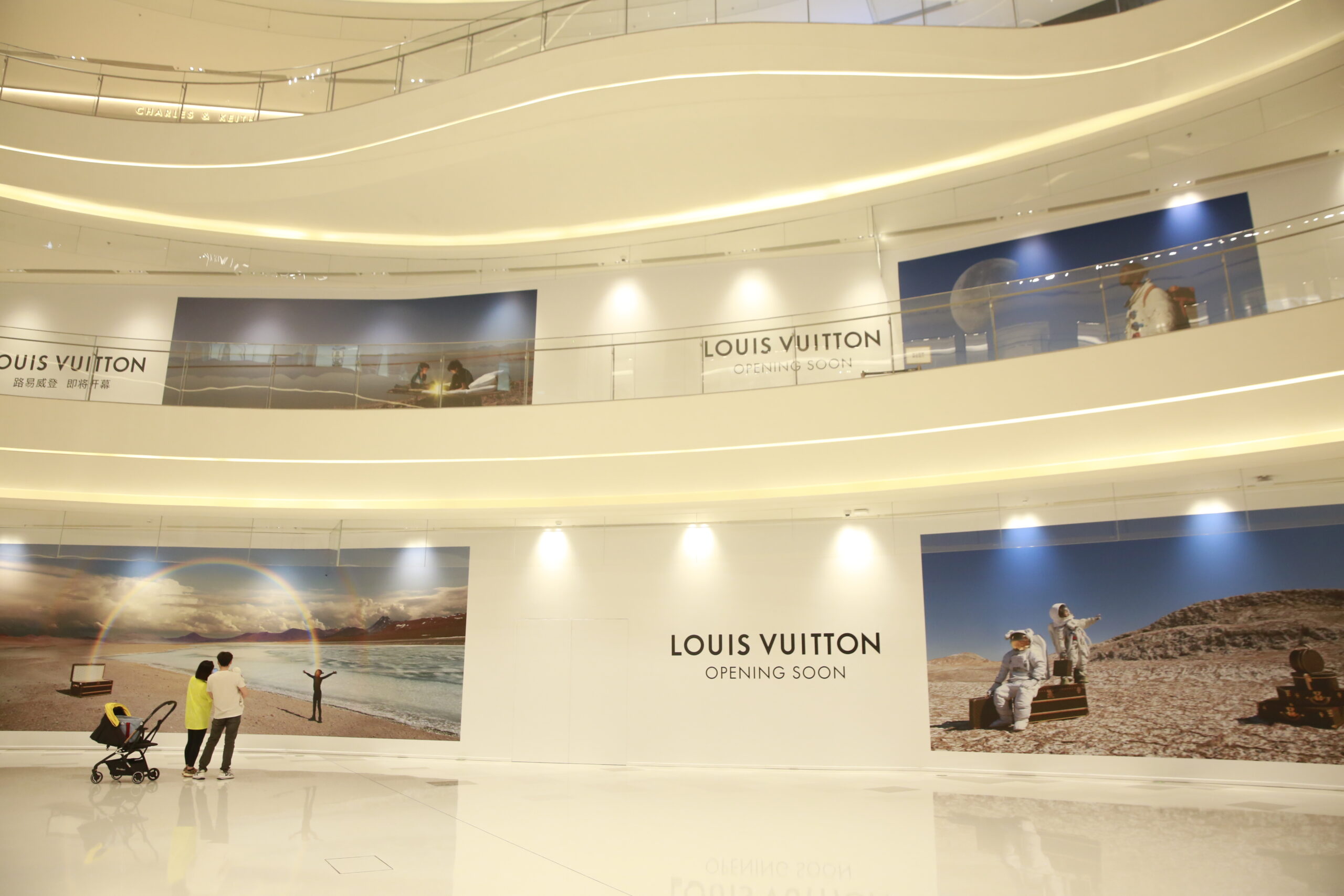 The barricade of Louis Vuitton signifies the entry of the first luxury brand into Haikou's Mixc.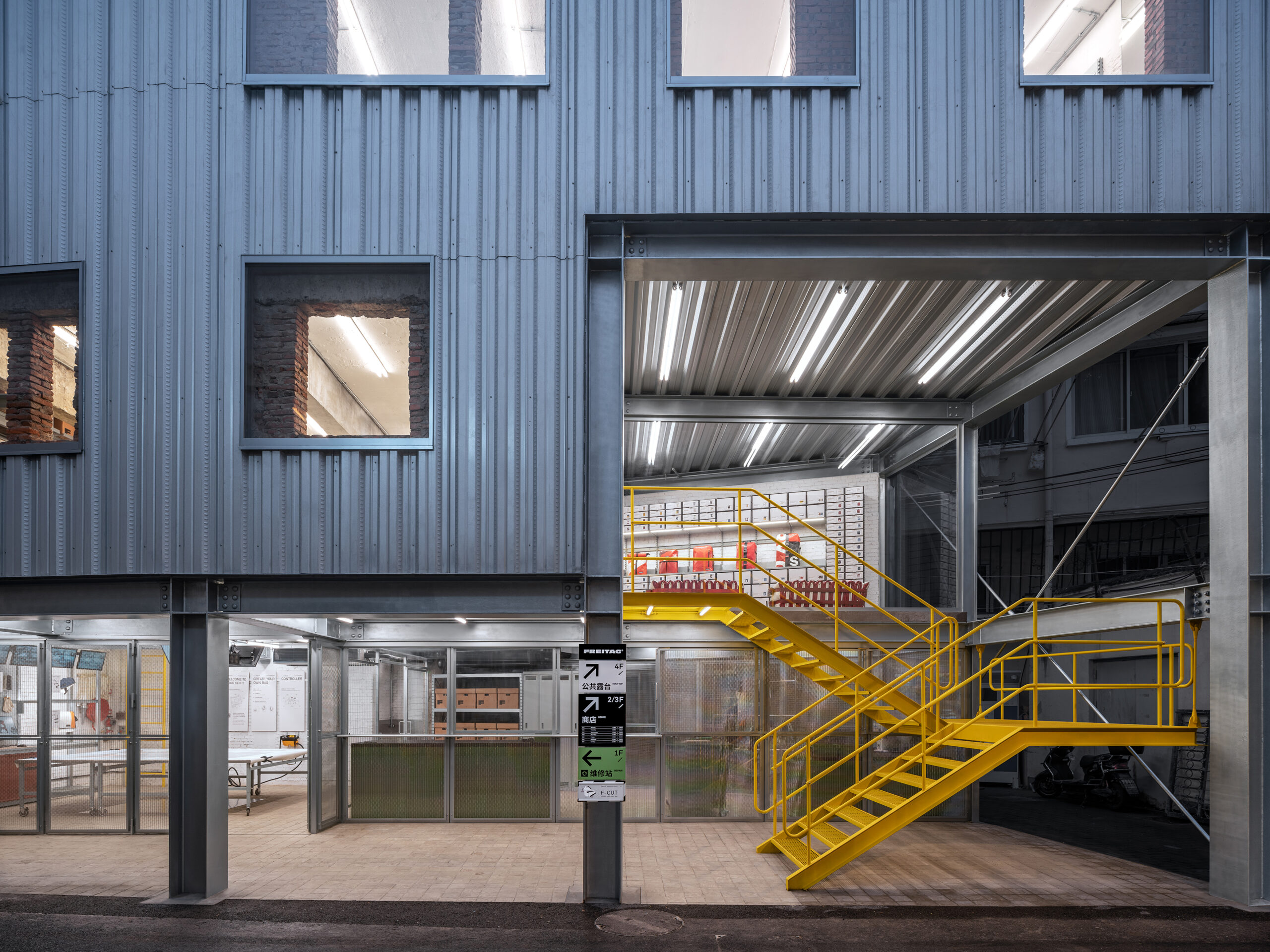 The new FREITAG store is located in a 1980s building on Lane 319 Jiaozhou Road, far from the busy commercial areas of West Nanjing Road and West Beijing Road in Jing'an District, and surrounded by ordinary residential houses.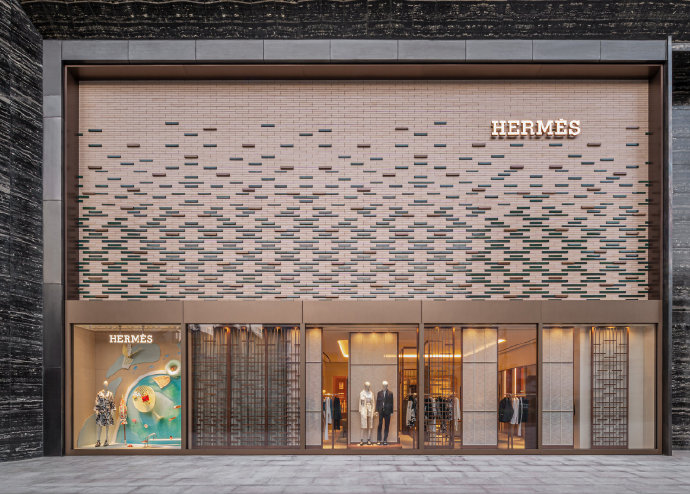 Expanding its retail network in new cities with caution and opening one new boutique store per year in a new city to increase its brand influence in China are two top priorities for Hermès in the Chinese market.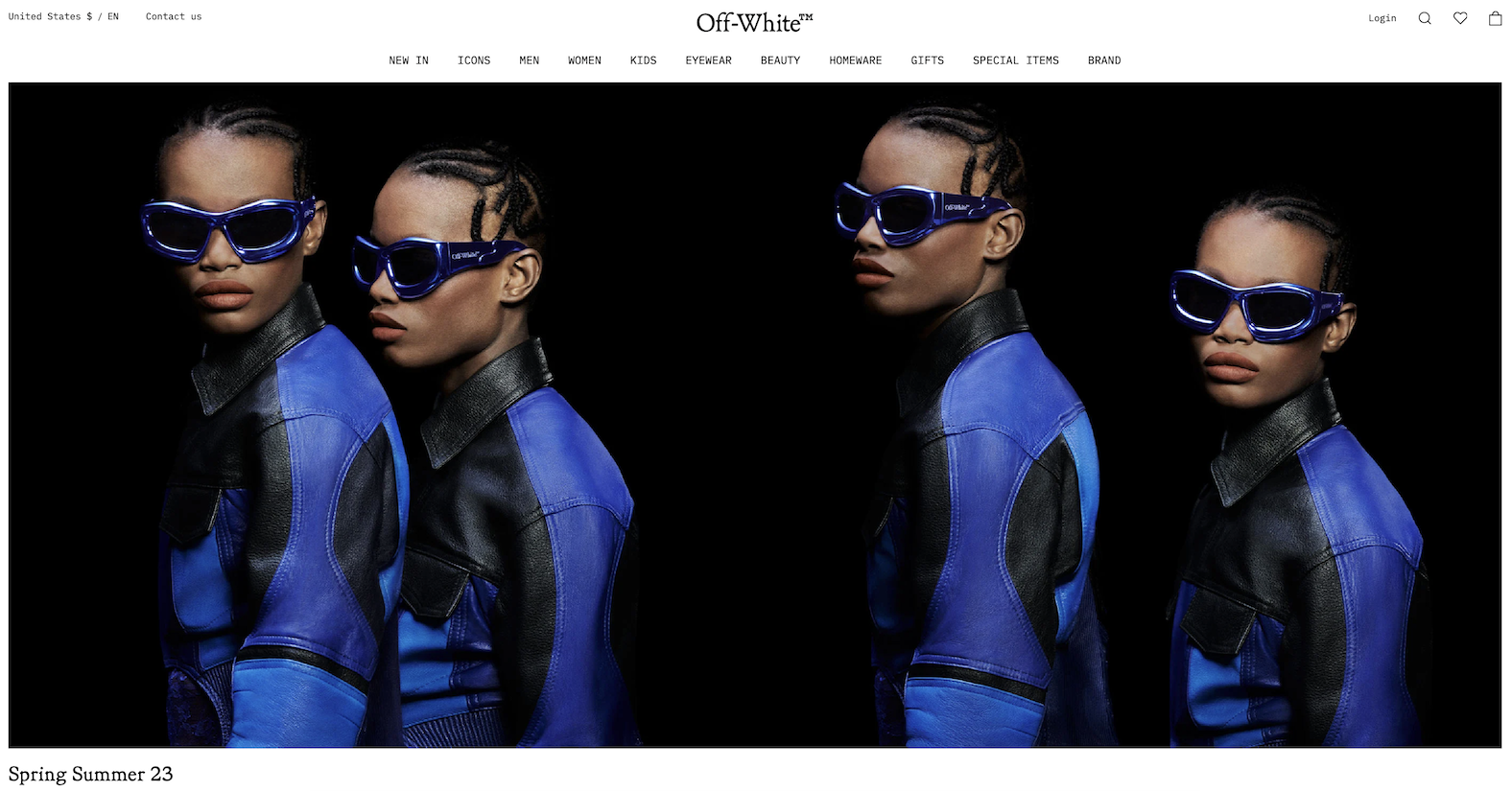 Off-White still has six stores in mainland China, according to the brand's WeChat mini program.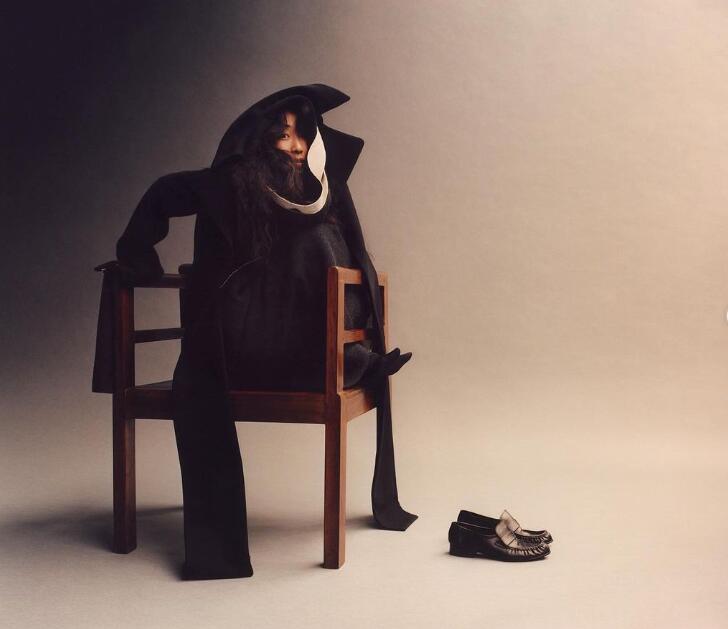 This shop also marks the fourth independent store the brand has opened worldwide. The other three branches can be found in New York, Los Angeles, and London.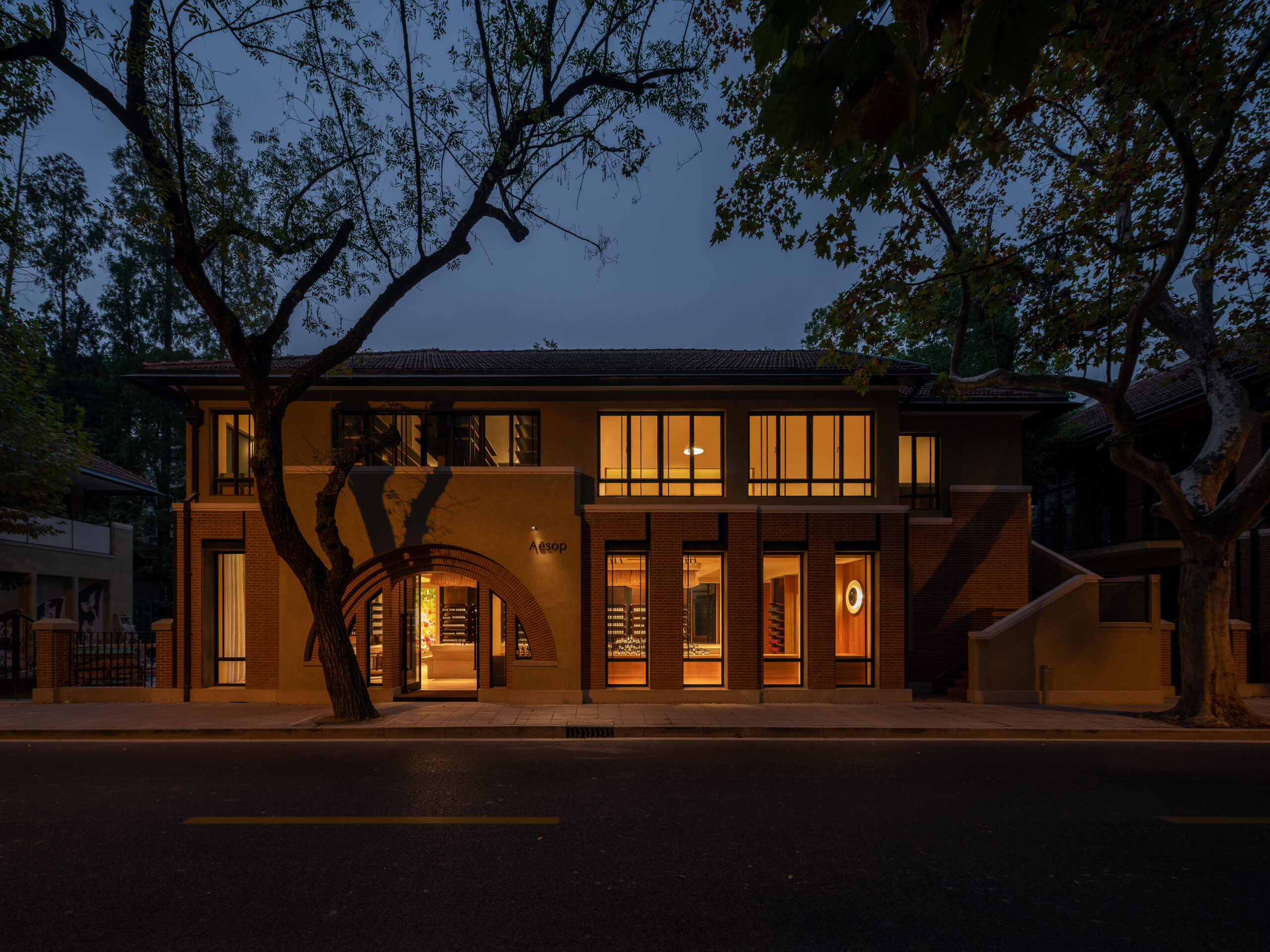 Luxe.CO interviewed Frederic Seiller, General Manager of Aesop Asia Pacific, and Marianne Lardilleux, Global Store Design Director.