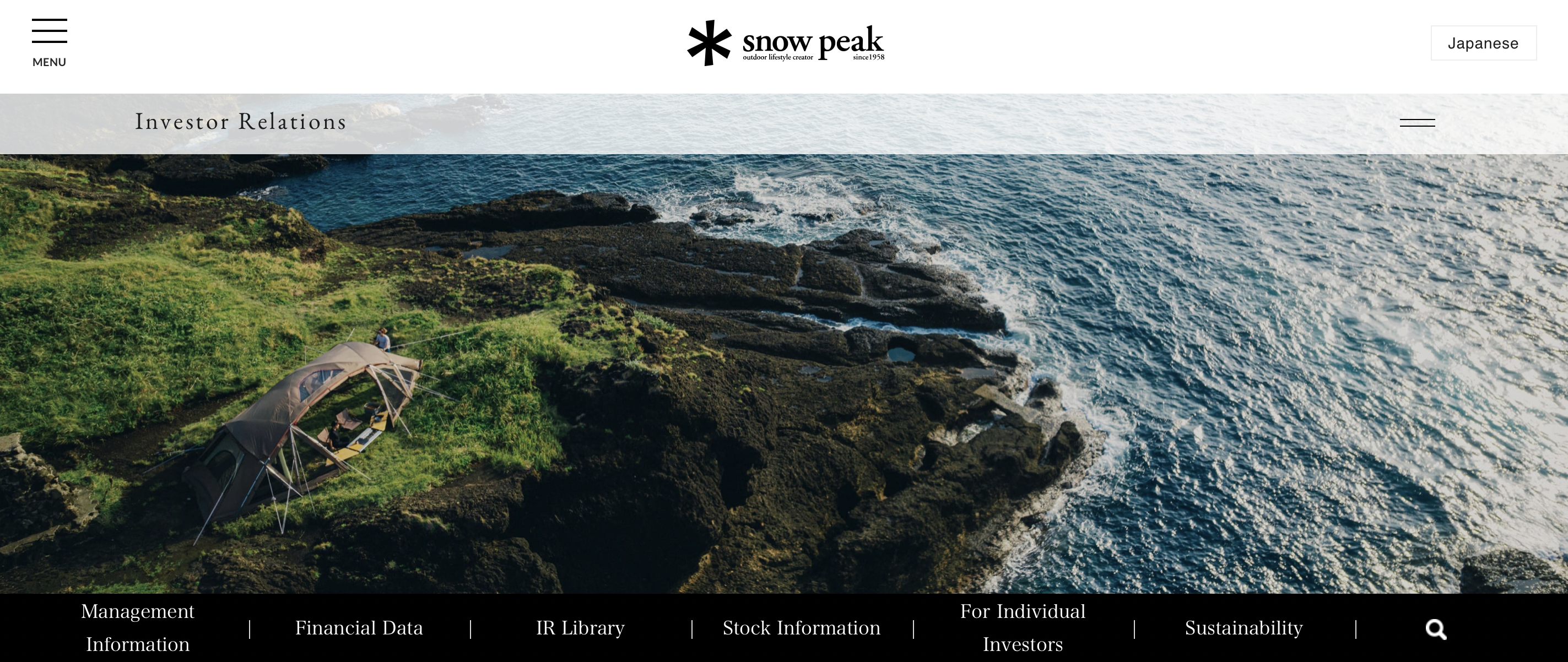 Snow Peak said that it continued to focus on creating new customers and turning existing users into loyal customers both in Japan and overseas.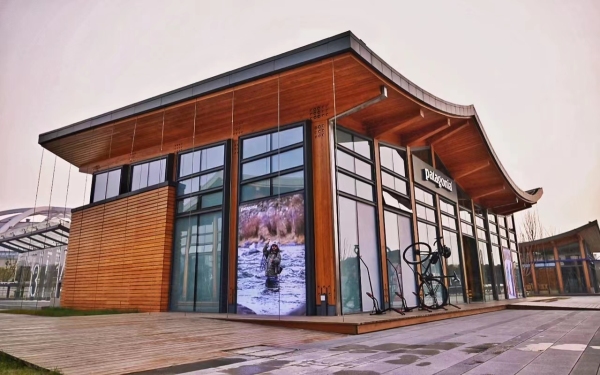 Nanjing is one of the few cities in China where you can find landscape scenery within the urban landscape, and Jinling STYLE is located between mountains and the water, facing one of the four famous mountains in the south of the Yangtze River, the Zijin Mountain, with Xuanwu Lake at the back, and close to the Gangzicun Station on Metro Line Four.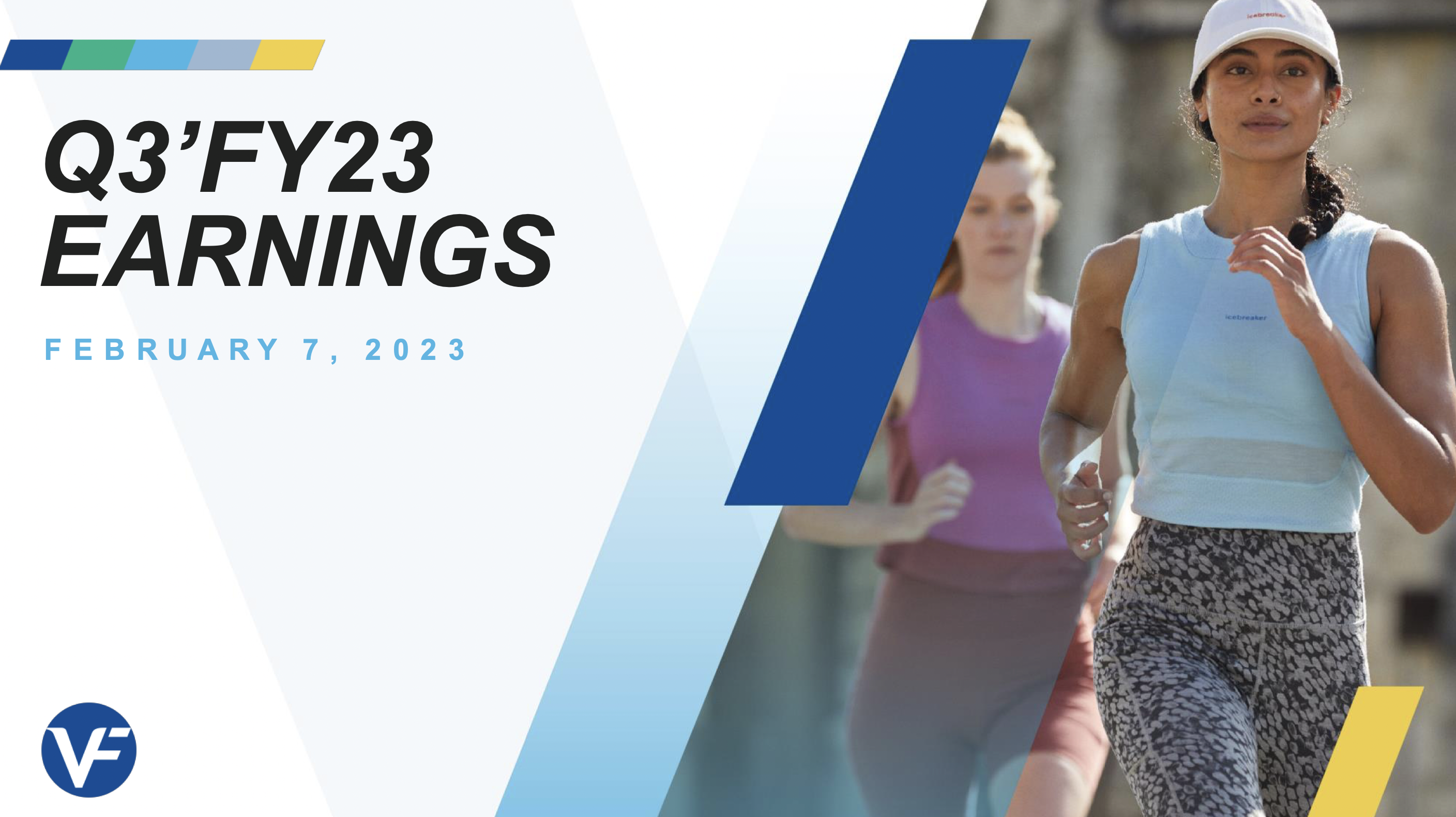 The business in China has certainly seen sequential improvements in Q3. And that's been better than in the previous quarter. And the group has "seen that momentum carry forward into January, as the country continues to reopen".
20 new or established outdoor brands from all over the world participated in the exhibition.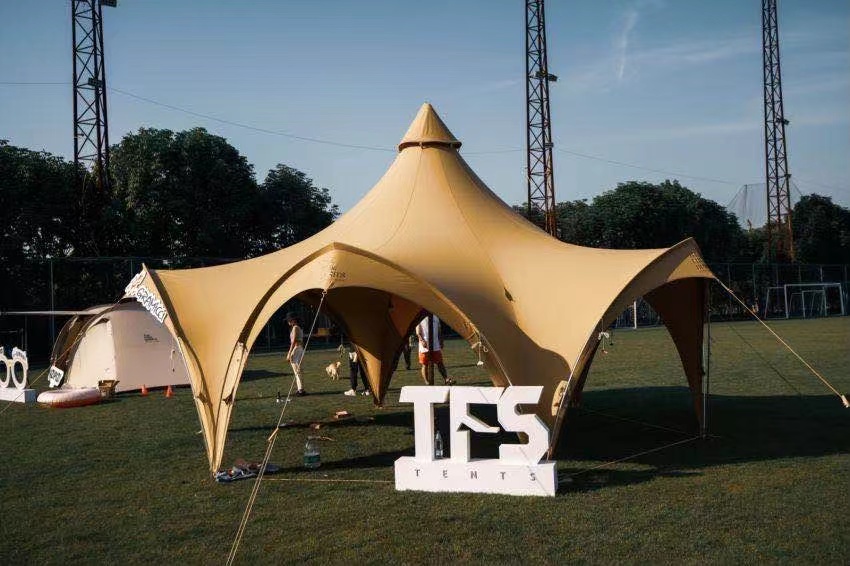 To make a tent, the hardest is designing a new structure.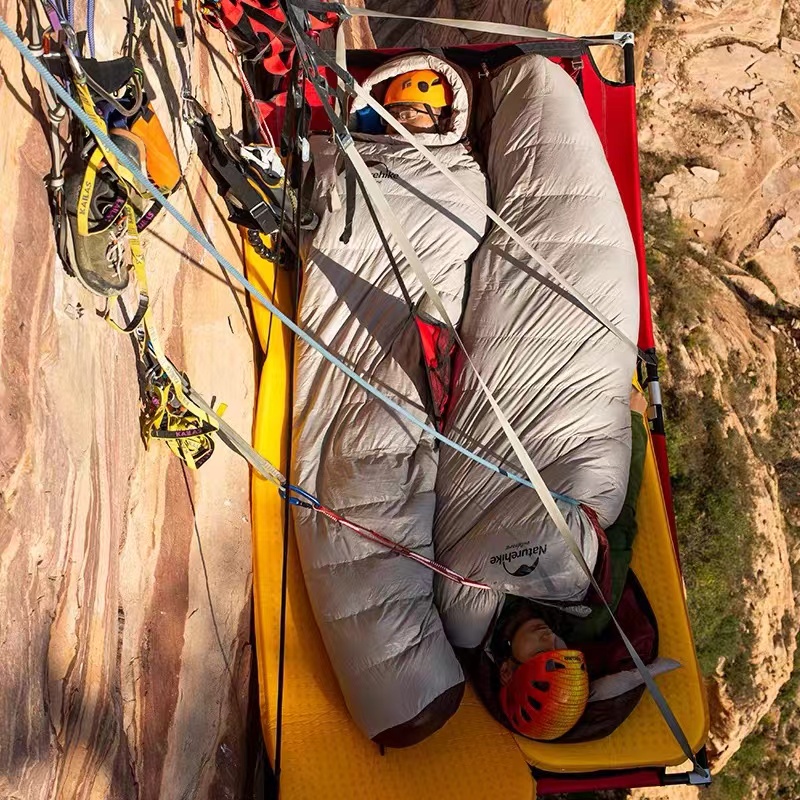 The history of Naturehike is a microcosm of China's outdoor camping industry.