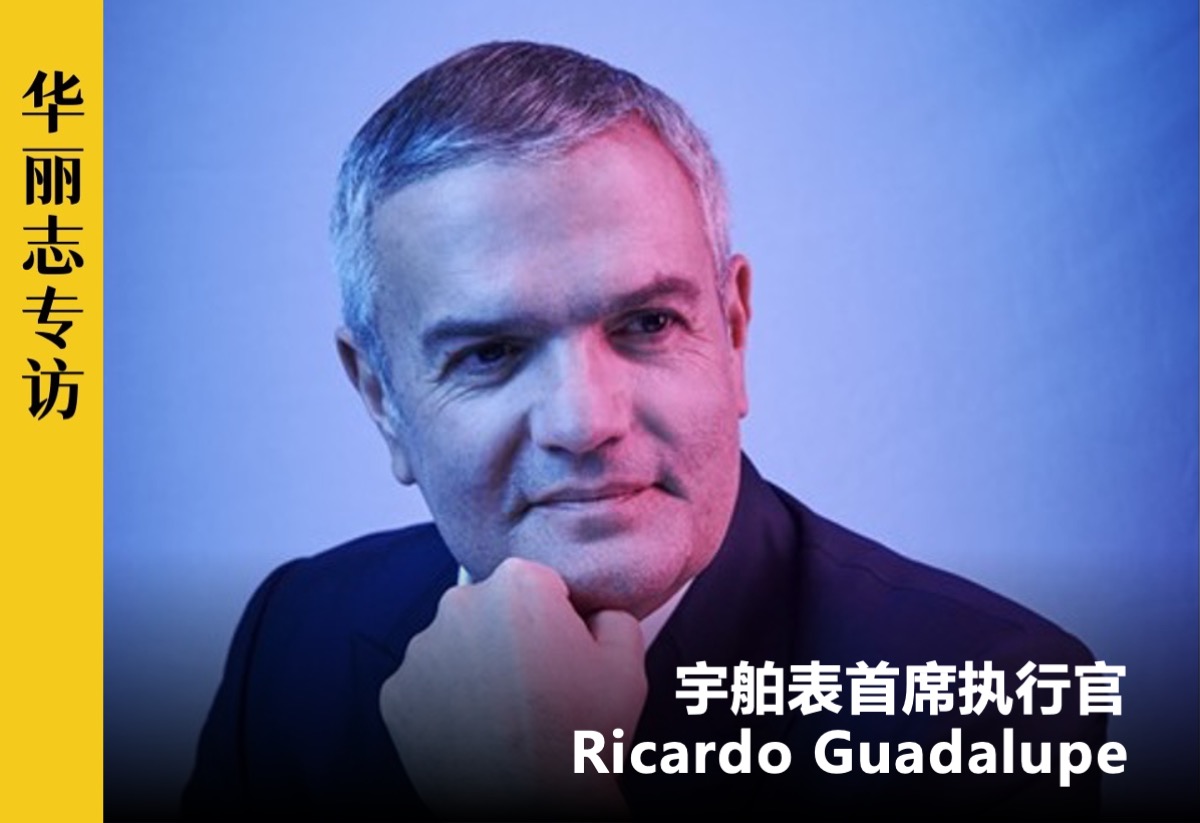 "We are committed to blending watchmaking craftsmanship with the materials we excel in, in a more instinctive, contemporary, and creative way. We are not bound by the past; our tradition is innovation."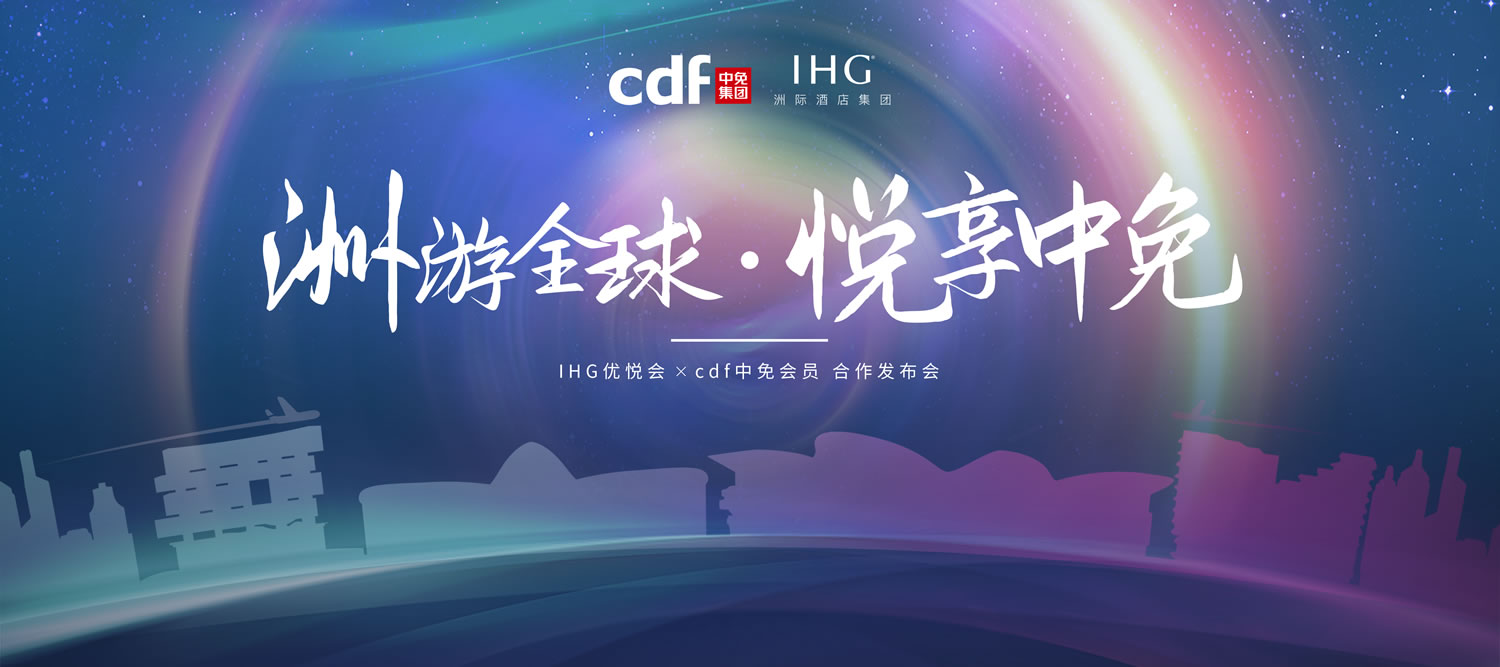 As long-term strategic partners, China Duty Free Group and InterContinental Hotel Group are currently furthering their collaboration in the realm of hotel investment and development.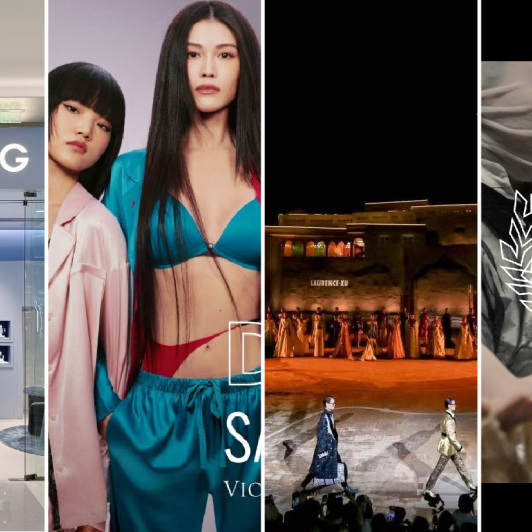 China Designer Brand Monthly Observations Volume 8 (July 1, 2023 – July 31, 2023) features 37 marketing dynamics from 33 Chinese designer brands, including 11 offline channel expansions, 7 collaborative partnership dynamics, 1 category expansion, 10 pop-up store dynamics, 4 offline event dynamics, 3 overseas expansion dynamics, and 1 award-winning dynamic.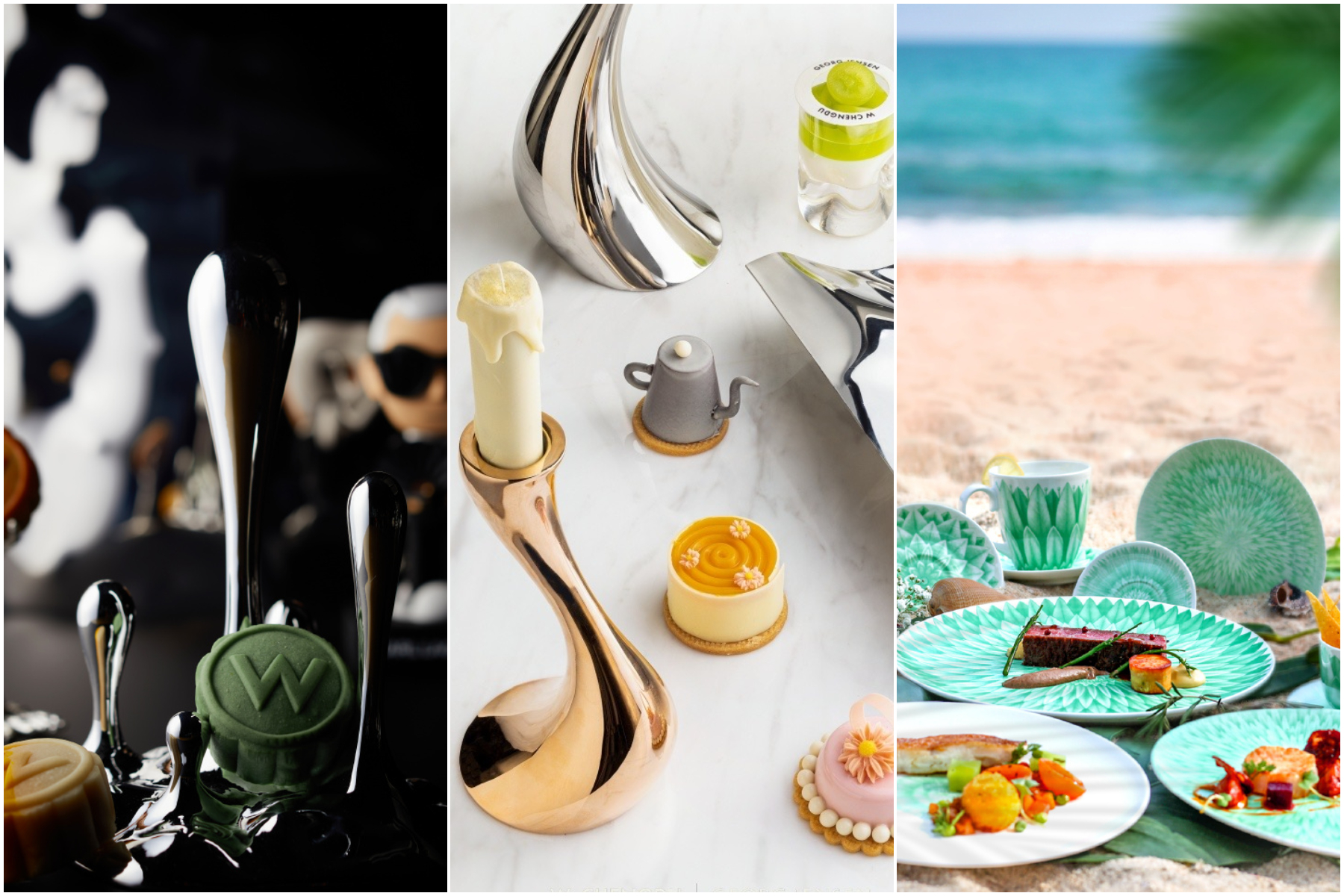 LuxePlace.com will be publishing updates on exclusive collaborations between high-end hotels and fashion brands in China bi-weekly.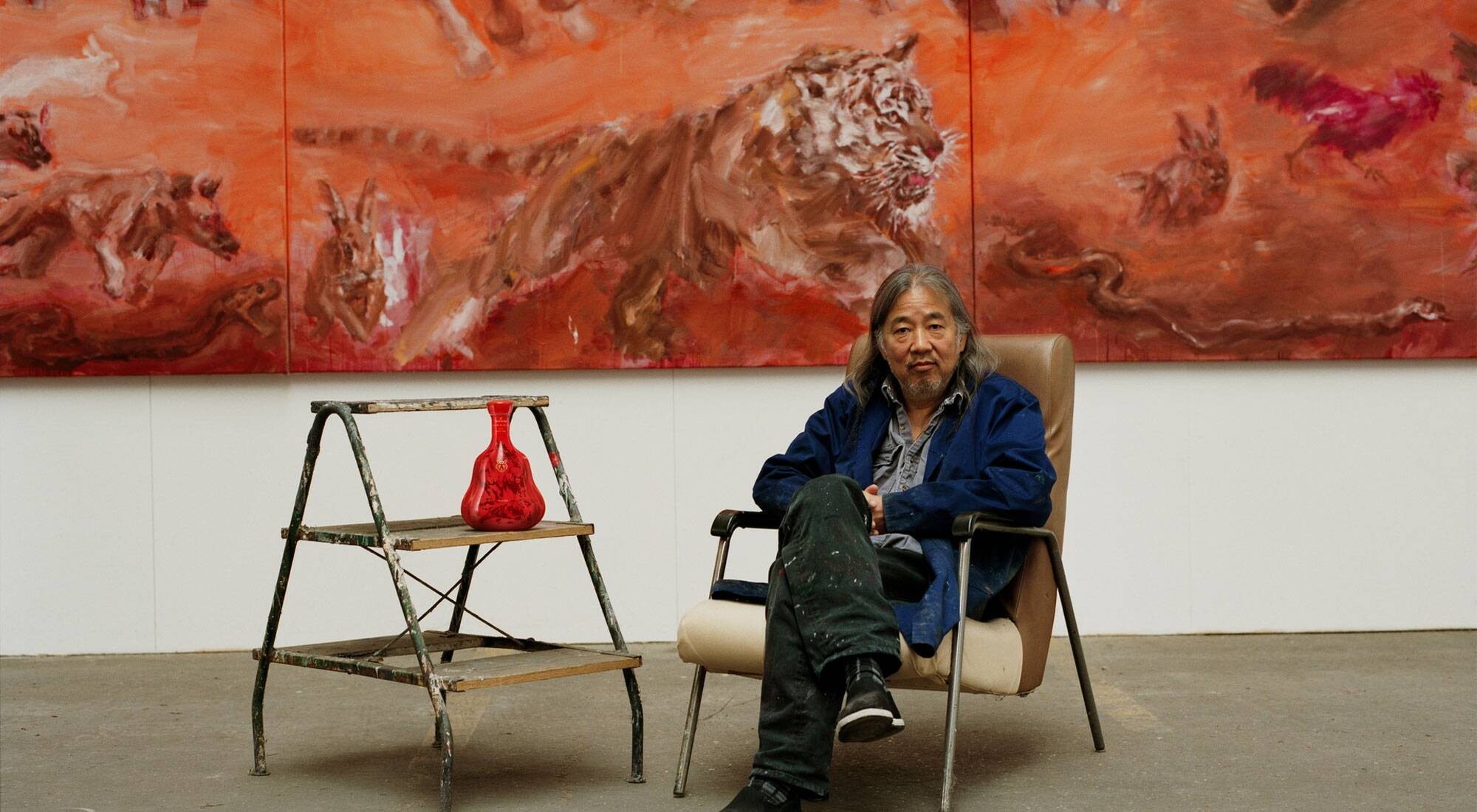 This is not the first time LVMH Group has collaborated with Yan. Louis Vuitton, Dior, and BVLGARI have all invited Yan to create portrait pieces for them in the past.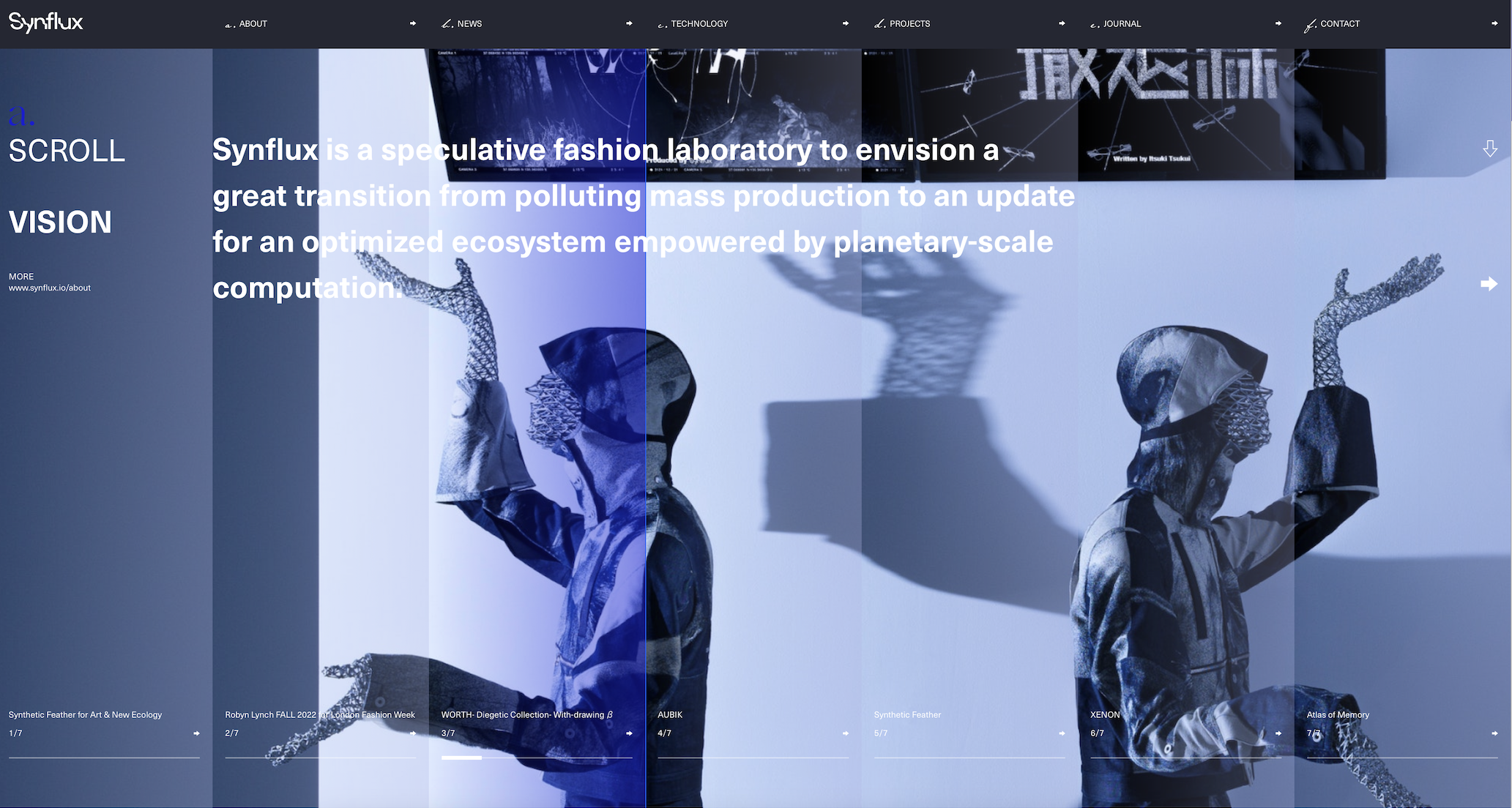 Based on the core technology, Algorithmic Couture, Synflux will continue to strengthen the functional expansion of products and develop new technologies and businesses.